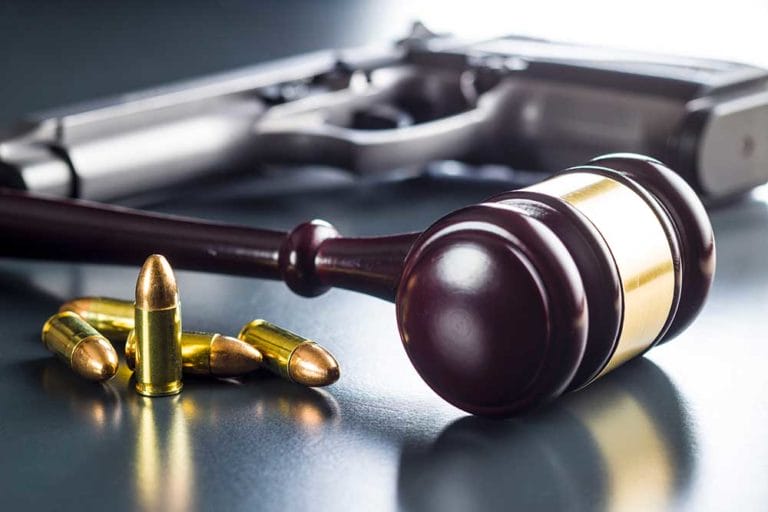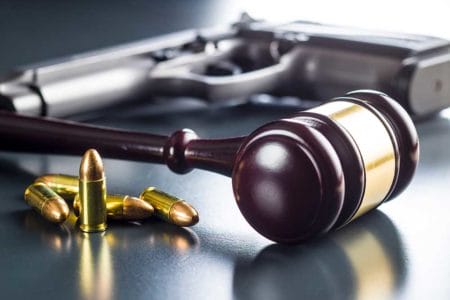 Wisconsin –-(Ammoland.com)- On January 30th, 2012 a law-abiding Wisconsin concealed carry license holder, Nazir Al-Mujaahid, used his sidearm to shoot a shotgun-wielding armed robber who entered a north-side Aldi's grocery store in Milwaukee and threatened the cashier and customers.
As is standard protocol, the armed citizen's holster, gun, and ammunition were taken into evidence by the Milwaukee Police Department.
A few days later the Milwaukee District Attorney's office cleared the armed citizen of any wrongdoing and declared the shooting justified.
Despite being exonerated by the DA, making repeated attempts to obtain the return of his firearm from Milwaukee Police, and sending a letter to the DA's office requesting assistance in the return of his property, Mr. Al-Mujaahid's gun remains in Police possession.
Wisconsin Carry, Inc. has observed what appears to be a pattern of civil-rights infringing behavior from the Milwaukee Police Department. The Milwaukee Police Department appears to have a practice of concocting baseless reasons to seize any and all guns they come across in the City – even when those guns have never been used in connection with a crime.
The Police Department also appears to have a practice of refusing to return firearms or unduly delaying the return of firearms that were seized incident to an arrest despite the fact that no charges were brought or when the gun owner is exonerated by the court system.
WCI believes that these acts by the Milwaukee Police Department represent violations to law-abiding citizens constitutionally guaranteed right to be free from illegal seizures of their private property and their Constitutionally recognized right to keep and bear arms.
By seizing Al-Mujaahid's property, refusing to return it to him, and refusing to allow him to file a petition for the return of his property, Nazir has been deprived of his property without due process of law.
On Friday, April 13th, Wisconsin Carry filed a federal lawsuit against the City of Milwaukee, Police, Clerk of Courts, and District Attorney seeking the return of Nazir's property or alternatively, an opportunity to challenge any claims that his property is needed as evidence. Furthermore, we seek a declaration that the Milwaukee Police Department's practice of seizing firearms, even those never used in a crime, and requiring firearm owners to engage in formal litigation in order to recover their seized property, is unlawful.
A copy of this lawsuit is available here: https://www.wisconsincarry.org/pdf/Milwaukee/Doc1_Complaint.pdf
We encourage individuals who, despite facing no charges and having committed no crime, have had their firearms seized by the Milwaukee Police and been forced to go to court to obtain their return, to contact Wisconsin Carry, Inc.
Carry On,
Nik Clark Chairman – Wisconsin Carry, Inc.
P.O. Box 270403
Milwaukee, WI 53227
[email protected]
---
About Wisconsin Carry

Wisconsin Carry, Inc. is a non-profit corporation dedicated to the preservation and reclamation of the rights of law-abiding Wisconsin residents to carry in the manner of their choosing. We believe that "open carry" and "concealed carry" are choices to be made by law-abiding citizens based on their situation and preference. Wisconsin Carry, like many gun-rights organizations in Wisconsin, is investing a great deal of resources to get Wisconsin law changed to allow concealed carry this next legislative session by proposing Constitutional Carry. Wisconsin Carry, Inc. will continue to use legal recourse to deter unlawful treatment of law-abiding Wisconsin residents who currently exercise their right to open carry, and soon will exercise their right to concealed carry in Wisconsin. Visit: www.wisconsincarry.org