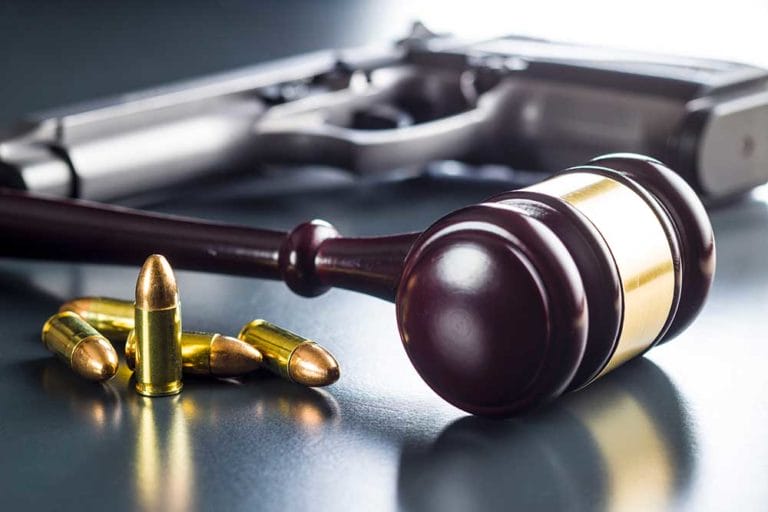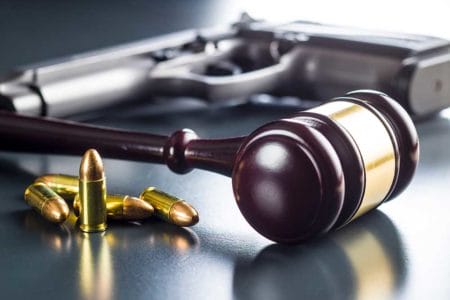 BELLEVUE, WA –-(Ammoland.com)- The Second Amendment Foundation Tuesday 6/26/12 filed a federal lawsuit against Alameda County, California and the county's Board of Supervisors for violating the constitutional rights of three businessmen by wrongfully denying them permits to open a gun shop.
SAF is joined by the Calguns Foundation, California Association of Federal Firearms Licensees and businessmen John Teixeira, Steve Nobriga and Gary Gamaza. They are represented by attorneys Donald Kilmer of San Jose and Jason Davis of Rancho Santa Margarita.
"The facts in this case are outrageous," said SAF founder and Executive Vice President Alan Gottlieb. "In the fall of 2010, Gamaza, Nobriga and Teixeira formed a business partnership with the intention of opening a gun store in Alameda County. When they began the process of getting permits to open their shop, they were advised of a requirement that gun stores not be located within 500 feet of any school, liquor store or residence.

"After carefully measuring distances between the shop's front door and the front door of the nearest property," he continued, "they found that they were well beyond the 500-foot limit. But then the county changed the measurement requirements."
According to the lawsuit, the county next allowed an objection to be filed even though the deadline had passed for such objections, and even though the West County Board of Zoning Adjustments had voted to approve a conditional use permit and allow the gun store to operate.
"It is clear from the county Board of Supervisors' behavior that they have gone out of their way to prevent three businessmen from opening a gun store in their jurisdiction," Gottlieb stated. "This is a violation of their rights of equal protection and due process under the Fourteenth Amendment, and cannot be allowed to stand."

"Social bigotry is bad enough when practiced by the media and the gun prohibition lobby," Gottlieb concluded, "but when it becomes the official policy of an elected government panel, it then becomes necessary, if not imperative, for the courts to intervene."
---
About Second Amendment Foundation
The Second Amendment Foundation (www.saf.org) is the nation's oldest and largest tax-exempt education, research, publishing and legal action group focusing on the Constitutional right and heritage to privately own and possess firearms. Founded in 1974, The Foundation has grown to more than 650,000 members and supporters and conducts many programs designed to better inform the public about the consequences of gun control. In addition to the landmark McDonald v. Chicago Supreme Court Case, SAF has previously funded successful firearms-related suits against the cities of Los Angeles; New Haven, CT; New Orleans; Chicago and San Francisco on behalf of American gun owners, a lawsuit against the cities suing gun makers and numerous amicus briefs holding the Second Amendment as an individual right.