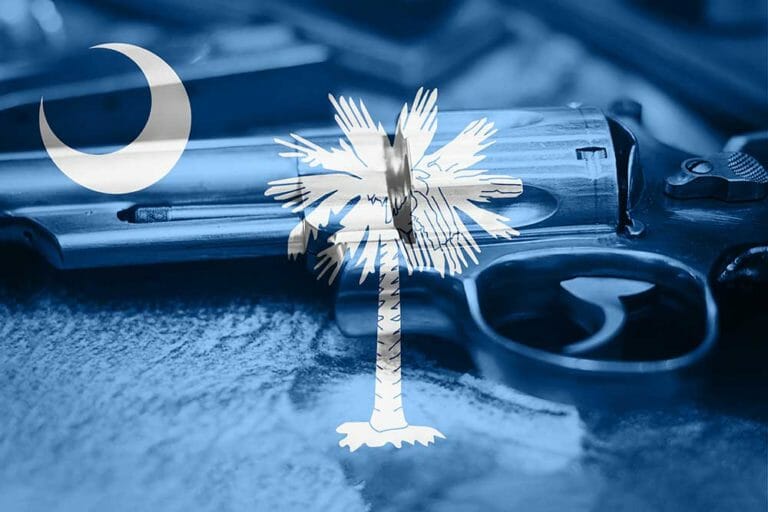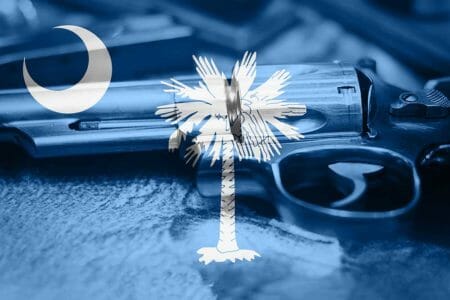 Charlotte, NC –-(Ammoland.com)- Today, the South Carolina House concurred with the Senate version of House Bill 4494, sending this legislation to Governor Nikki Haley (R) for her expected signature.
If enacted into law, H 4494 would benefit South Carolina residents in a number of important ways, including repeal of the current state law requiring Federal Firearms License holders to be licensed with the state in order to sell handguns, elimination of the prohibition on selling certain handguns that do not meet the arbitrary 800-degree melting-point standard and conformity with federal law allowing the sale of long guns in non-contiguous states. Enactment of this NRA- backed legislation will mark a significant advance for gun owners in South Carolina.
Passage of H 4494 was a difficult process that took many unexpected turns. The handgun melting point repeal was originally passed by the House in House Bill 3665 (previously reported here), which included language to allow Right-to-Carry permit holders to lawfully carry their concealed firearms into restaurants licensed to sell alcohol. That bill was amended in a Senate Judiciary subcommittee to include the handgun dealer licensing repeal. Unfortunately, H 3665 got bogged down in the state Senate. When it became clear it would not pass due to Senators who objected to the Restaurant Carry provision, the NRA asked for H 4494 (which at the time only contained the long gun purchase language) to be pulled from the Senate Judiciary Committee, placed on the Senate floor for consideration, and amended to include the melting point and handgun dealer licensing repeal language. Thanks to Senate Judiciary Chairman Larry Martin (R-2), the bill was brought to the Senate floor where Senator Chip Campsen (R-43) offered the amendment which passed. While time was rapidly running out for the legislative session, the Senate passed H 4494 and sent it to the House for concurrence. Unfortunately, due to procedural maneuvering on other legislation, time ran out before a vote in the House could be taken. When the session ended on June 7, it appeared H 4494 was dead.
Fortunately for South Carolina gun owners, Senator Campsen saw an opportunity to revive this bill when legislators began working to amend the Sine Die Resolution (this sets adjournment procedures) to allow one of the bills that caused a backlog in the Senate to be considered. Senator Campsen made certain that if other legislation would be considered as part of the amended Sine Die Resolution, then H 4494 would also be considered. This issue was aggressively debated over several days, and on Tuesday, June 26, the Senate amended the Sine Die Resolution to include H 4494. Senator Campsen was supported in his efforts by Senators John Courson (R-20), Harvey Peeler (R-14), John Land (D-36), and Nikki Setzler (D-26). With H 4494 once again viable, the House finally concurred with the Senate language the following day, thanks in large part to state Representative Rick Quinn's (R-69) efforts.
Gun owners should be grateful for the efforts of Senator Campsen, who refused to let the clock run out on H 4494. Senators Courson, Land, Larry Martin, Peeler, and Setzler also deserve your thanks. In the House, Representative Quinn deserves our gratitude, as does Representative Mike Pitts (R-14), who also did a great deal of work on this bill.
---
About NRA-ILA

Established in 1975, the Institute for Legislative Action (ILA) is the "lobbying" arm of the National Rifle Association of America. ILA is responsible for preserving the right of all law-abiding individuals in the legislative, political, and legal arenas, to purchase, possess and use firearms for legitimate purposes as guaranteed by the Second Amendment to the U.S. Constitution. Visit: www.nra.org