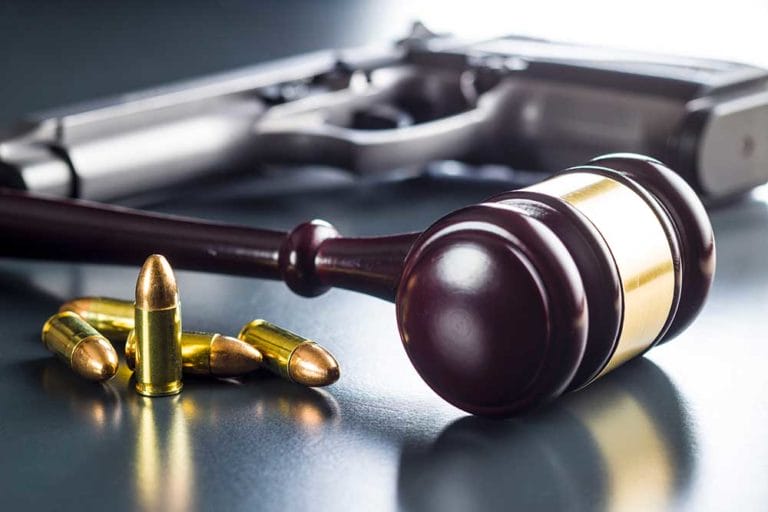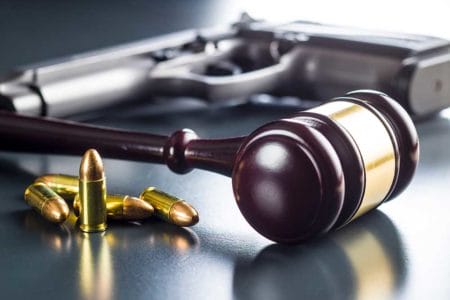 USA –-(Ammoland.com)-The prosecution has rested and Rick Reese has taken the stand in his own defense in the U.S. District Court in Las Cruces, N.M., a spokesperson for the embattled gun dealer and his family told Gun Rights Examiner by email Sunday. Arrested last August, Reese, his wife Terri, and their sons Ryin and Remington, are on trial for conspiracy, aiding and abetting the smuggling of firearms, money laundering, and making false statements to investigators, in a case where the government's own evidence and testimony are raising serious questions about the appropriateness of the charges and the ordeal they have put the family through.
"The prosecution rested their case on Friday," the spokesperson wrote. "Rick took the stand after lunch and our defense attorney Bob Gorence started his questioning by asking Rick to explain his work ethics and how he got to be where he is and how he became successful.
"We could see he clearly had difficulty and became very emotional talking about all he and his family had sacrificed to get to where they were before they were arrested," the spokesperson continued, promising "Once this is over, I can hardly wait to tell you all the ins and outs of this tragic case. Until then, I have to be oh so careful in the information I report."
"I would have thrown [government informant Jose Roman] out of the store," the Las Cruces-Sun News reported Reese maintaining under oath. "I would not put my wife and sons in harm's way, ever."
Additional trial details are being regularly reported in an outstanding series by the Tea Party Patriots of Luna County, who already filed several updates yesterday on the cross-examination of the lead ATF agent in the investigation. Curiously, they reported that the government brought in a State Department-connected witness to testify about arms export control violations to Mexico, something that could raise problems for the government prosecuting the Reese family if those investigating Operation Fast and Furious "gunwalking" ever decide to pursue that line of inquiry.
In another noteworthy observation on proceedings, a "tense moment in the courtroom" was reported on Friday "when the prosecution started picking up AK-47s and AR-15s and swinging them around the room pointed randomly at people – unintentionally. The careless handling of the weapons caught the eye of the Judge who stopped the prosecution and made sure the weapons were unloaded and secured."
---
About David Codrea

David Codrea is a long-time gun rights advocate who defiantly challenges the folly of citizen disarmament. He is a field editor for GUNS Magazine, and a blogger at The War on Guns: Notes from the Resistance. Read more at www.DavidCodrea.com.