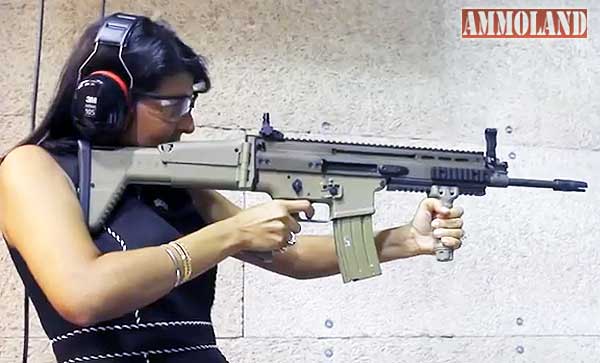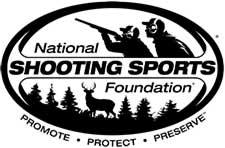 NEWTOWN, Conn –-(Ammoland.com)- South Carolina Gov. Nikki Haley recently toured NSSF member FN Manufacturing in the city of Columbia, where she was not afraid to test fire several of the firearms made there for the military and civilian markets, including a modern sporting rifle and semiautomatic handguns.
The governor has earned high marks for her leadership in providing an economic and regulatory environment in the Palmetto State that supports manufacturing employment, including the skilled, high-paying jobs provided by firearms manufacturers. See an article. http://tiny.cc/vza00w
PTR Industries, a manufacturer of modern sporting rifles and NSSF member, is relocating from Connecticut to South Carolina.
The NSSF Government Relations and Public Affairs team encourages member manufacturing companies to open their doors to local, state and federal office holders so that they can better appreciate the industry's role in the regional economy, see first-hand the products the industry makes and, as a result, be better informed and more inclined to support industry-related public issues.
About NSSFThe National Shooting Sports Foundation is the trade association for the firearms industry. Its mission is to promote, protect and preserve hunting and the shooting sports. Formed in 1961, NSSF has a membership of more than 6,000 manufacturers, distributors, firearms retailers, shooting ranges, sportsmen's organizations and publishers. For more information, log on to www.nssf.org.