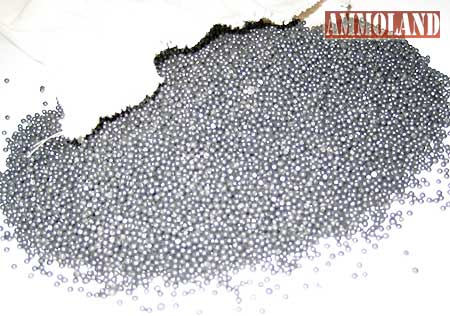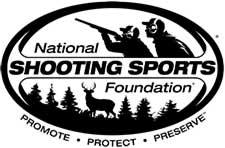 NEWTOWN, Conn –-(Ammoland.com)- NSSF this week wrote U.S. Rep. Jack Kingston (R-Ga.) to thank him for his leadership in offering an important amendment to the Fiscal year 2014 Interior Appropriations bill that would prohibit the Environmental Protection Agency (EPA) from using any funds to regulate the lead content of ammunition, ammunition components, or fishing tackle under the Toxic Substances Control Act (TSCA).
In recent years, the anti-hunting Center for Biological Diversity (CBD) has led a small group of environmental and anti hunting organizations in a relentless pursuit of litigation to compel a ban on lead ammunition.
The Pittman-Robertson excise taxes raised from the sale of ammunition to hunters and target shooters is a primary source of wildlife conservation funding in the United States.
An EPA ban on traditional ammunition would have a devastating impact on this funding since 95 percent of all ammunition sold is traditional ammunition made with lead components.
Such a ban would also create a supply shortage of alternative, non-lead ammunition.
About NSSFThe National Shooting Sports Foundation is the trade association for the firearms industry. Its mission is to promote, protect and preserve hunting and the shooting sports. Formed in 1961, NSSF has a membership of more than 6,000 manufacturers, distributors, firearms retailers, shooting ranges, sportsmen's organizations and publishers. For more information, log on to www.nssf.org.