By Dean Weingarten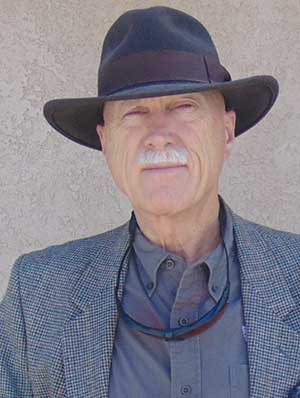 Arizona – -(Ammoland.com)- Tyerre Allan was only 25 years old, and he just got out of jail for a robbery that was done years ago. Police say he was already a suspect in other crimes. From wishtv.com:
Police later identified the suspect as 25-year-old Tyerre Allen of Indianapolis. He was also identified by IMPD detectives as a suspect in other robberies in the Indianapolis area.
There were five or six customers in the Indiana Cash America Pawn shop, as well as 3-4 employees.  It appears that Tyerre, just out of jail, tried to ply his trade.  You would think he would realize the dangers of being unable to keep track of all those customers and employees.   Maybe he had some alcohol or other drug to boost his courage.  It is a common phenomena.   In any case, he could not cover everyone, and he probably could not see too well with the hood over his head.   A customer pulled out his own gun, and it did not end well for the recently released felon.
Once inside, police found the suspected robber dead on the scene. According to police, the suspect walked in the store with a hood over his head and pulled out a gun. Moments later, a customer pulled out a gun and shot and killed the suspect.
In the U.S. military, snipers usually work in teams of two. One is the shooter, the other is a combination spotter and security. One person simply cannot cover 360 degree security very well.
c2014 by Dean Weingarten: Permission to share is granted when this notice is included. Link to Gun Watch
About Dean Weingarten;
Dean Weingarten has been a peace officer, a military officer, was on the University of Wisconsin Pistol Team for four years, and was first certified to teach firearms safety in 1973. He taught the Arizona concealed carry course for fifteen years until the goal of constitutional carry was attained. He has degrees in meteorology and mining engineering, and recently retired from the Department of Defense after a 30 year career in Army Research, Development, Testing, and Evaluation.