House Spending Bill with Ammunition Protection Passes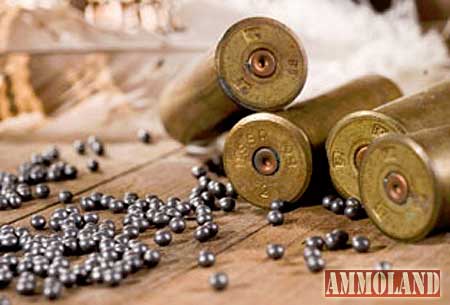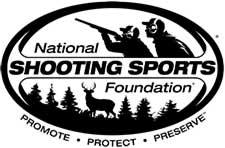 NEWTOWN, Conn –-(Ammoland.com)- The U.S. House of Representatives Thursday on a 219-206 vote approved H.R. 83, the Consolidated and Further Continuing Appropriations Act for FY15.
Though by no means a perfect bill, NSSF supported this legislation because of an important provision that protects the rights of Americans to choose the type of ammunition they prefer to use for hunting and target shooting by preventing the Environmental Protection Agency (EPA) from banning traditional ammunition made with lead components, which is 95 percent of the supply available.
The measure also provides ATF with an additional $22 million dollars which will allow ATF additional resources to provide industry members with more timely and efficient customer service. More funding is also included to help improve the NICS background check system by helping the states to put more mental health and other disqualifying records put in to the system retailers rely upon to transfer firearms to law abiding customers.
Finally, the bill provides $3 million in grant funding for a firearm safety education and gun lock program like Project ChildSafe.
The U.S. Senate late Thursday approved a short-term continuing resolution to allow Senators more time to pass the omnibus spending package the House approved Thursday night. The Senate is expected to pass the bill and President Obama is expected to sign it into law.
NSSF thanks those who contacted their Member of Congress to urge support for H.R. 83. We will keep you posted on all issues of importance to our industry and customers as the 113th Congress comes to a close.
About NSSF The National Shooting Sports Foundation is the trade association for the firearms industry. Its mission is to promote, protect and preserve hunting and the shooting sports. Formed in 1961, NSSF has a membership of more than 6,000 manufacturers, distributors, firearms retailers, shooting ranges, sportsmen's organizations and publishers. For more information, log on to www.nssf.org.