By Dean Weingarten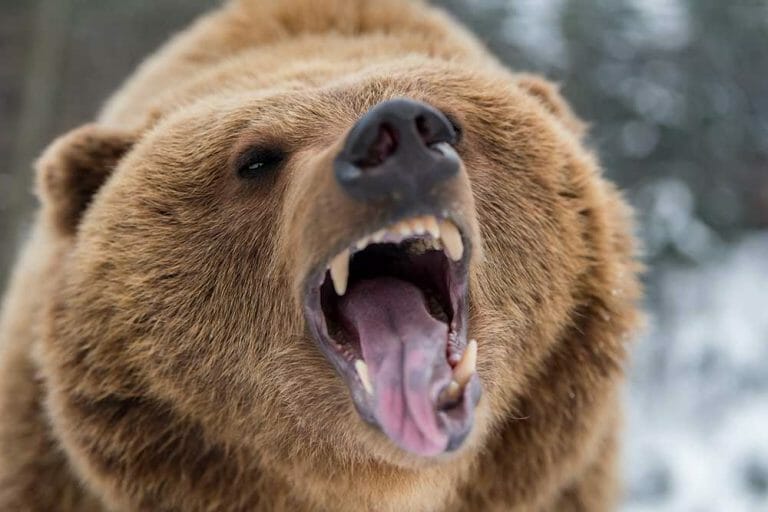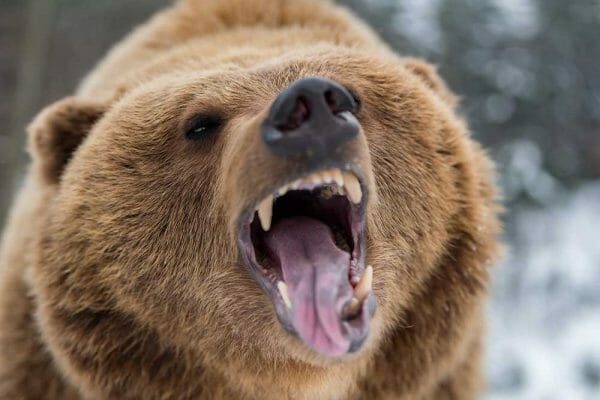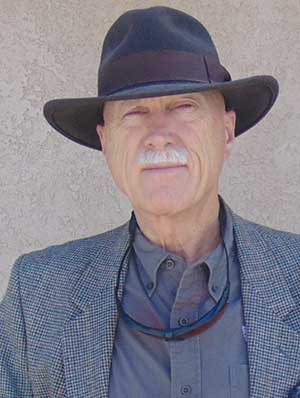 Arizona – -(Ammoland.com)- Some people say the fastest way to continue firing when your gun runs dry is to grab another gun.
It is called a "New York reload".
It happened to a woman protecting her children in northern Idaho, not far from the scene of the famous Ruby Ridge case.
The red area inside the county map outline (below) is Moyie Springs, where Barbara Casey shot the grizzly bear.  The Ruby Ridge shootings occurred near about 15 miles SouthWest.
Barbara Casey did not want to shoot a grizzly bear.  She wanted to scare it off her property, and she almost succeeded.  She knows that shooting a grizzly can be a life changing experience, because of federal and state law.  She and her children tried banging pots and pans.  Then she emptied a .22 handgun in the air, then grabbed a .45.  After a few more "warning" shots, the .45 jammed.  She grabbed a third gun, a .22 rifle.
She yelled at her kids to go down the hill to a neighboring home. They did. Her .45 jammed. Casey grabbed her other gun, a .22-caliber rifle.

The bear stopped. Casey stopped shooting, and it was quiet, she said.

Then Casey's dog barked. The bear, who had turned away from Casey, turned around and charged, she said. Casey shot it twice from about 20 feet away, once in the gut. The bear ran down the hill, where a neighbor later shot it in the head.

"I'm still shaking really bad," Casey said a day later. "It was the most horrible thing."
The bear was a two year old male.  Males trying to establish new territories are a common source of bear-human encounters.   The bear had been trapped and released three weeks earlier, but was not known as a problem bear.
It is not clear if the rifle were a centerfire or a rimfire, but the most common .22 caliber rifles are rimfires, chambered for the .22 Long Rifle cartridge.  Dogs can chase off bears, and dogs can attract bears.   While a .22 is not considered a bear cartridge, there is at least one other case where an adolescent grizzly was mortally wounded by a .22. and the much discussed Bella Twin shooting of a record Grizzly.
This one is an interesting case where backup guns proved useful, warning shots did not have the desired effect, and a .22 that worked was better than the .45 that jammed.
The incident is being investigated by Idaho Fish and Game.  It may be months before the investigation is complete.
c2014 by Dean Weingarten: Permission to share is granted when this notice is included. Link to Gun Watch
About Dean Weingarten;
Dean Weingarten has been a peace officer, a military officer, was on the University of Wisconsin Pistol Team for four years, and was first certified to teach firearms safety in 1973. He taught the Arizona concealed carry course for fifteen years until the goal of constitutional carry was attained. He has degrees in meteorology and mining engineering, and recently retired from the Department of Defense after a 30 year career in Army Research, Development, Testing, and Evaluation.