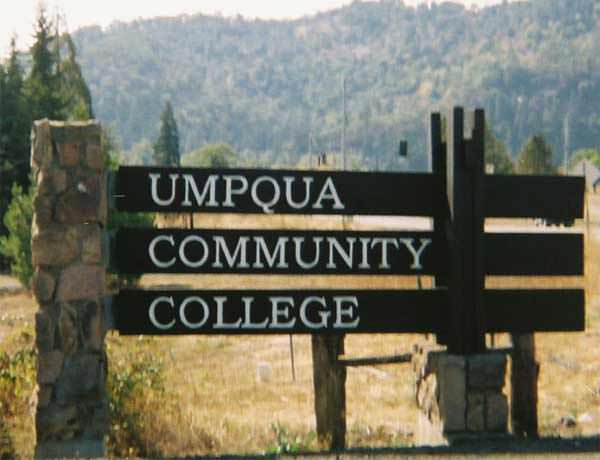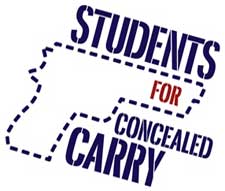 Any Campus, USA –-(Ammoland.com)-There is a lot of debate about whether Oregon's Umpqua Community College allows campus carry after the tragic campus shooting.
Here is a quick breakdown of the pertinent FACTS:
1. Oregon state law allows licensed concealed carry on campus; however, colleges are allowed to prohibit it in campus buildings (https://is.gd/CEbDEt).
2. The UCC code of conduct (https://is.gd/aR66uo) bans the "Possession or use, without written authorization, of firearms."
3. The president of UCC told the 'L.A. Times' (https://is.gd/a8Lich) that even the school's lone security guard and the few faculty members who are retired law enforcement officers are prohibited from carrying guns on campus.
4. At least one student who holds an Oregon concealed handgun license was reportedly carrying a gun on campus (https://is.gd/6XEe3B); however, he wasn't in the building where the shooting occurred, and, in accordance with standard CHL/CCW training (https://is.gd/cZXtUJ), he wisely chose to stay put.
5. When SWAT encountered the armed student, they calmly and professionally disarmed him, checked his concealed handgun license, and then released him, in accordance with their training.
6. Debating whether UCC allows campus carry completely misses the point—campus carry allows licensed INDIVIDUALS an optional measure of PERSONAL protection; it doesn't inoculate an entire campus against violence.
NOTE: Media inquiries regarding Students for Concealed Carry in Texas should be directed to Antonia Okafor ([email protected]), SCC's Southwest director/Texas director.
About:
Students for Concealed Carry on Campus (SCCC) is a national, non-partisan, grassroots organization comprising over 44,000 college students, professors, college employees, parents of college students, and concerned citizens who believe that holders of state-issued concealed handgun licenses should be allowed the same measure of personal protection on college campuses that current laws afford them virtually everywhere else. SCCC has members in all fifty states and the District of Columbia. SCCC is not affiliated with the NRA or any other organization. SCCC extends an open invitation to publicly debate representatives from any organization or institution opposed to 'campus carry.' Visit: www.concealedcampus.org