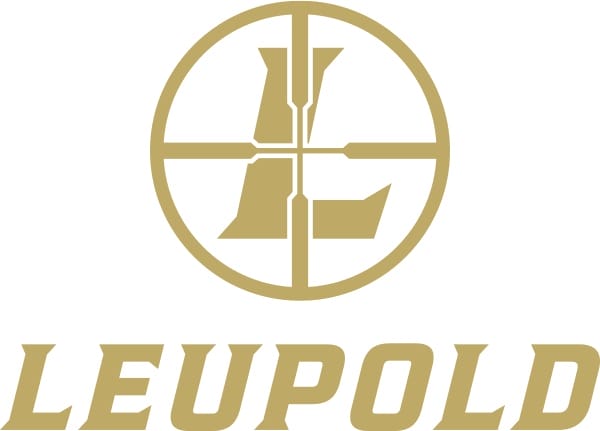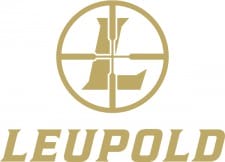 BEAVERTON, Ore. –-(Ammoland.com)- Leupold & Stevens, Inc., congratulates Team Leupold pro Doug Koenig on his Pro Open Division win at the 2016 NRA World Shooting Championship, held at the Peacemaker National Training Center in Glengary, West Virginia.
Designed to be a holistic test of a shooter's skills, the World Shooting Championship challenges competitors across 12 widely different disciplines. With his win, Koenig further added to his reputation as one of the world's greatest competitive shooters.
To win, Koenig demonstrated his skills in a variety of disciplines such as Cowboy Action, 3 Gun, Five Stand, Precision Rifle Shooting (PRS) and Rimfire Rifle, among others. Competitors in the pro division were allowed to bring their own gear, and for Koenig that meant Leupold optics.
"I was really glad for the format change this year, it allowed me to use my sponsors products and get to show that if you're looking for the ultimate performance, there is no substitute for great equipment," Koenig said. "Getting to use my CDS gave me the confidence to hit those 16" steel targets out to 785 yards."
Koenig relied on the Custom Dial System (CDS) on the VX-6 3-18x44mm riflescopes mounted on his rifles for the PRS and Designated Marksman Rifle stages. On the Two Gun and 3 Gun stages, Koenig topped his ARs with the VX-6 1-6x20mm.
"We know Doug is competitive to his core, and his performance at the NRA World Shooting Championship is a testament to his drive and passion," said Rob Morrison, vice president of global marketing for Leupold & Stevens, Inc. "We're honored to have called Doug a friend and a great partner for more than 20 years."
Each stage at the NRA World Shooting Championships had a possible score of 250 points, for a match total of 3,000 points. Koeing was the only competitor to shoot a perfect score, landing him the overall title. He won all 12 stages outright en route to his perfect score.
For more information on Leupold products, please visit us at www.leupold.com.
Join the discussion on Facebook, www.facebook.com/LeupoldOptics, on Twitter at www.twitter.com/LeupoldOptics or on Instagram at www.instagram.com/LeupoldOptics.
About: Founded in Oregon more than a century ago, Leupold & Stevens, Inc. is a fifth generation, family owned company that designs, machines and assembles its riflescopes, mounting systems and tactical/Gold Ring spotting scopes in the USA. The product lines include rifle, handgun and spotting scopes; binoculars; rangefinders; mounting systems; and optical tools, accessories and Pro Gear.