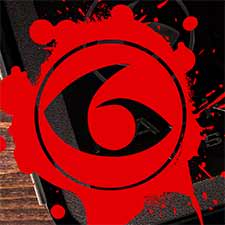 COLUMBUS, Ga. -(Ammoland.com)- Six Pack Fitness Realtree Meal Prep Bags ensure that no matter where you are – in the woods, at camp, on the water or in the field – you'll always have a fresh, healthy meal with you.
The patented, insulated and modular core system includes freezer packs that will keep your meals good to go for over eight hours of outdoor action.
The bags feature pockets for water bottles, utensils, fruit, shaker bottles and protein holders.
Snap Lid Containers are BPA/PVC free, microwaveable, leak proof and dishwasher safe. The ergonomic shoulder and hand strap ensures easy toting to and from your location.
The bags, which carry three to five meals, are perfect for hunters, hikers, fishers, rowers or anyone who loves the outdoors and cares about their diet.
Innovator Mini: $69.99
Innovator 300: $79.99
Innovator 500: $109.99
Expedition 300 Backpack: $169.99
For more information, visit their website.