By John Farnam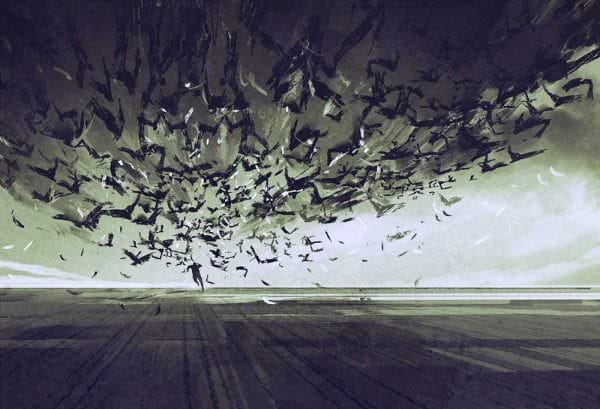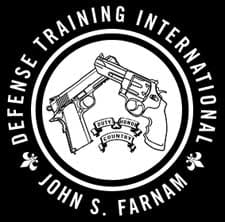 Ft Collins, CO –-(Ammoland.com)- British Prime Minister, Theresa May, graciously extended to DJT during her recent visit here, a kind invitation to visit the UK. Such an official visit by a US president presumptively includes a invitation to speak before the British Parliament.
However, liberal Speaker of the British Parliament, John Bercow, objects to the US president speaking. He had no problem with BHO speaking in 2011, nor with Colombian President Juan Manuel Santo last year, Chinese President Xi Jinping in 2015, nor with German Chancellor Angela Merkel in 2014.
Like most professing liberals, Bercow is "tolerant" of everything but opinion! Just as conservatives are not allowed to speak on American university campuses (but, Communists are), a non-liberal US president must be banned from taking the stage before the British Parliament, because liberals may not agree with everything he says, may in fact, become upset!
Simultaneously, liberals at the BBC adolescently refuse to use the correct title, "President," when referring to our President Trump.
As with Bercow, they are arrogant, small-minded, and like liberals everywhere, have a gigantic, self-righteous chip on their collective shoulders.
"Lecturers deal with men of straw, as they are men of straw themselves. Why, a free-spoken man, of sound lungs, cannot draw a long breath without causing your rotten institutions to come toppling down by the vacuum he makes.

They think they are liberal and free. It is the 'freedom' of a prison-yard!" ~ HD Thoreau
/John
About John Farnam & Defense Training International, Inc
As a defensive weapons and tactics instructor John Farnam will urge you, based on your own beliefs, to make up your mind in advance as to what you would do when faced with an imminent and unlawful lethal threat. You should, of course, also decide what preparations you should make in advance, if any. Defense Training International wants to make sure that their students fully understand the physical, legal, psychological, and societal consequences of their actions or inactions.
It is our duty to make you aware of certain unpleasant physical realities intrinsic to the Planet Earth. Mr Farnam is happy to be your counselor and advisor. Visit: www.defense-training.com