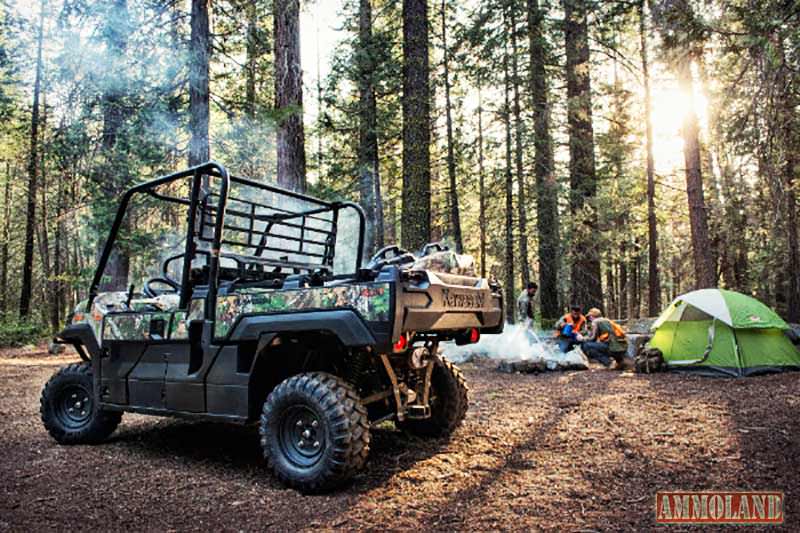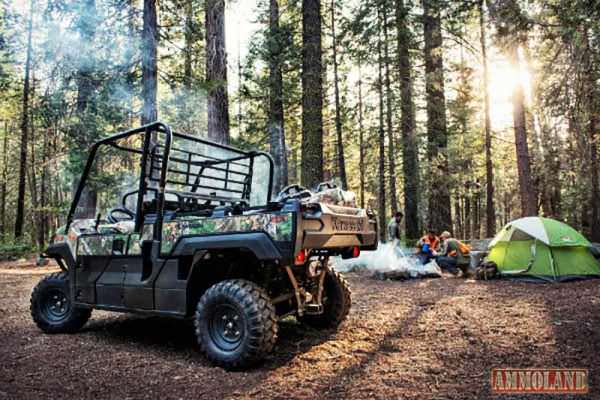 USA -(Ammoland.com)- Kawasaki Motors Corp., U.S.A. (KMC) announced the promotion of Bob O'Brien to Senior Marketing Manager and Ken Essex to the role of Public Relations Manager.
"Bob and Ken are great members of our marketing team and I know they will excel in their new roles," said Kawasaki Vice President, Marketing and Racing Chris Brull. "Both of these guys have a strong passion for powersports and have worked hard to differentiate Kawasaki in the industry."
O'Brien is a graduate of Central Michigan University with a B.S. Business Administration, Marketing and has worked with KMC for the last seven years.
His first experience with KMC came with Trisect, on the agency side and for the last two years, he has served as the Western Region Marketing Manager, creating and administering retail-marketing programs at the regional level.
In his new role, O'Brien will oversee KMC's advertising and public relations and will report to Brull.
Essex has six years of KMC experience including four years handling the public relations duties with the Monster Energy Kawasaki racing program through Next Level Sports Management, before moving on to KMC and working as the Central Region Marketing Manager.
Essex, who will oversee KMC's Public Relations department has a Masters degree in Sport Management from the University of Ottawa and will report to O'Brien.
Both Essex and O'Brien will begin their new roles immediately and Kawasaki is in the process of filling the vacant Regional Marketing Manager positions.
About Kawasaki:
Kawasaki Heavy Industries, Ltd. (KHI) started full-scale production of motorcycles over a half century ago. The first Kawasaki motorcycle engine was designed based on technical know-how garnered from the development and production of aircraft engines, and Kawasaki's entry into the motorcycle industry was driven by the company's constant effort to develop new technologies. Numerous new Kawasaki models introduced over the years have helped shape the market, and in the process have created enduring legends based on their unique engineering, power, design and riding pleasure. In the future, Kawasaki's commitment to maintaining and furthering these strengths will surely give birth to new legends.
Kawasaki Motors Corp., U.S.A. (KMC) markets and distributes Kawasaki motorcycles, ATVs, side x sides, and Jet Ski watercraft through a network of approximately 1,100 independent retailers, with close to an additional 7,700 retailers specializing in general purpose engines. KMC and its affiliates employ nearly 3,100 people in the United States, with approximately 260 of them located at KMC's Foothill Ranch, California headquarters.
Kawasaki's tagline, "Let the good times roll.", is recognized worldwide. The Kawasaki brand is synonymous with powerful, stylish and category-leading vehicles. Information about Kawasaki's complete line of powersports products and Kawasaki affiliates can be found on their website.