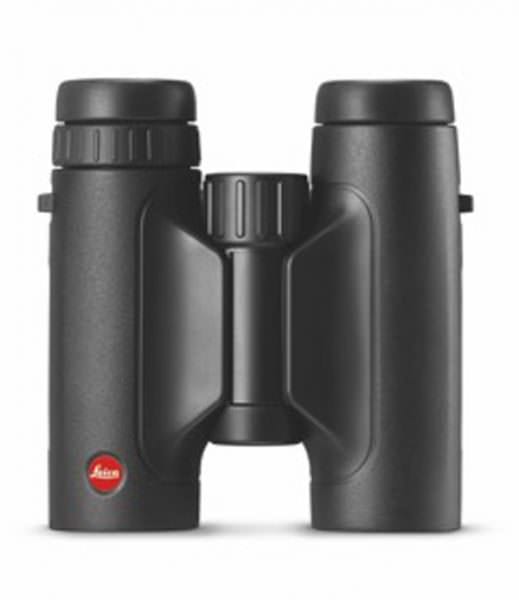 USA -(Ammoland.com)- Leica has expanded its successful premium entry-level Trinovid HD series with two new binoculars: the Leica Trinovid 8×32 HD and Leica Trinovid 10×32 HD.
As with the Leica Trinovid 42 HD models, the new Trinovid 32 HD binoculars guarantee an exceptionally bright and clear view, pin-sharp resolution, plus superb color fidelity and contrast.
For those wishing to view nature up close in great detail, the Trinovid 32 HD binoculars offer a class-leading close focus capability of just 1 meter.
As is the case with the top models in the Leica range, the lenses of Leica Trinovid binoculars feature an extremely effective, water-resistant and dirt-repellent coating. Diopter corrections can be conveniently and easily applied with the right-hand eyepiece and personal settings for the eye-relief distance can be set by adjusting the eyecups with four click-stop settings.
Compact and lightweight, Leica Trinovid 32 HD binoculars offer fatigue-free viewing and easy, intuitive handling thanks to the patented multifunctional centrewheel. The full rubber armoring guarantees perfect grip, secure handling and makes viewing an unforgettable experience.
"Don't miss a thing as you experience nature," says Nanette Roland, Product Manager, at Leica Sport Optics' headquarters in Germany. "Breathtaking, high definition optical performance: that's the hallmark of Trinovid 32 HD binoculars."
About Leica Sport Optics:
Leica is a leading pioneer of high-performance sport optics. Legendary innovation, exceptional craftsmanship and brilliant optical performance define Leica's line of binoculars, spotting scopes, laser rangefinders and riflescopes.
For more information, please visit their website.