USA – -(Ammoland.com)- Rumors have begun that a class-action suit against the FBI, BATFE, NICS-system operators and DOJ itself may be in the works, from people whose civil rights were wrongfully denied by bad firearms background checks.
Multiple reports have surfaced that at least 25% of retail-sales denials are completely erroneous.
Professor John Lott has estimated that up to 99% of NICS denials are false positives, and based on the number of actual criminals apprehended or convictions obtained, NICS basically just denies rights without much crime-fighting component evidenced, at enormous cost and delay.
The class of people whose fundamental constitutional civil rights have been withheld or outright denied by NICS is likely in the millions.
Civil-rights denial under color of law or otherwise, aside from being detestable, is a felony under numerous federal statutes.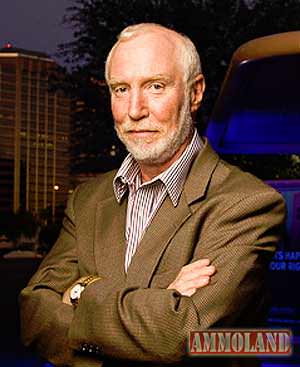 About GunLaws.com:
Scottsdale, Ariz.-based Bloomfield Press, founded in 1988, is the largest publisher and distributor of gun-law books in the country. Our website, gunlaws.com, features a free national directory to gun laws and relevant contacts in all states and federally, along with our unique line of related books and DVDs. "After Your Shoot" for media review is available on request, call 800-707-4020.
Our authors are available for interview, call to schedule. Call for cogent positions on gun issues, informed analysis on proposed laws, talk radio that lights up the switchboard, fact sheets and position papers. As we always say, "It doesn't make sense to own a gun and not know the rules." Visit: www.gunlaws.com