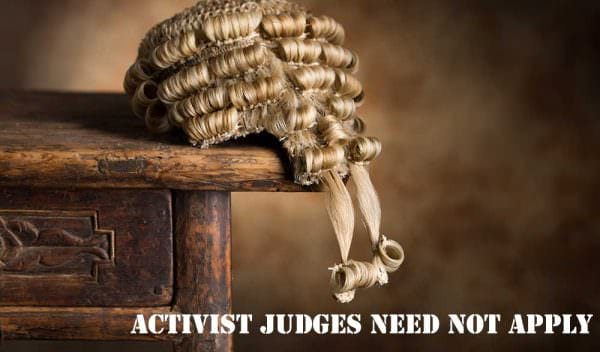 Fairfax, Va. —-(Ammoland.com)- The National Rifle Association's Institute for Legislative Action released the following statement regarding the Massachusetts Federal District Court's ruling in the case of Worman et al v. Baker:
"Like all law-abiding Massachusetts gun owners, the NRA was extremely disappointed that the court upheld Massachusetts's ban on many of the most popular firearms in America. Even more disturbing was Judge Young's assessment that the 'AR-15's present day popularity is not constitutionally material' and that 'Justice Scalia would be proud' of this ruling.

"It is outrageous that Judge Young is taking advantage of the fact that Justice Scalia is unable to refute such a claim.

Justice Scalia's position on the question of whether the AR-15 is protected by the Second Amendment is clear. In the 2015 Friedman v. City of Highland Park case, Justice Scalia joined a dissent which stated that the decision by millions of Americans to own AR-style rifles for lawful purposes 'is all that is needed for citizens to have a right under the Second Amendment to keep such weapons.' As long as politicians and judicial officials continue to flout the law in order to advance a political agenda, the five million members of the NRA will be here to hold them accountable.

"While the plaintiff's attorneys are reviewing their options those of us here at the NRA will be here to assist in any way possible."
~NRA~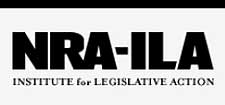 Established in 1871, the National Rifle Association is America's oldest civil rights and sportsmen's group. More than five million members strong, NRA continues to uphold the Second Amendment and advocates enforcement of existing laws against violent offenders to reduce crime.
The Association remains the nation's leader in firearm education and training for law-abiding gun owners, law enforcement and the armed services. Follow the NRA on social at Facebook.com/NationalRifleAssociation and Twitter @NRA.