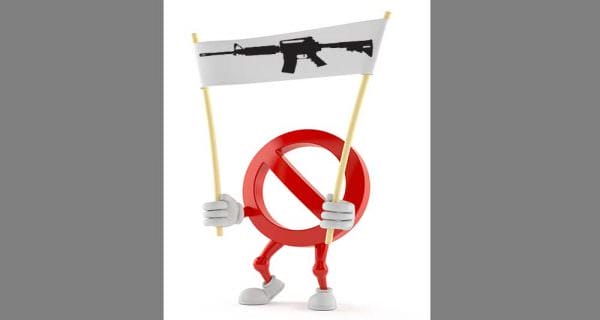 Ohio – –(Ammoland.com)-Lawsuits are expensive and require Ohioans for Concealed Carry to devote substantial operating revenue for court costs and attorney fees for as long as 2-3 years at a time. We do this knowing that, even if we prevail, we may not recover every dollar spent. We need your help to protect the sanctity of statewide preemption in Ohio. Please consider a donation, and/or Join Ohioans for Concealed Carry if you are not a supporting member, and ask 2-3 of your friends to join. Share this news on social media and help us defend your rights in Ohio.
---
Monday, June 25th, 2018: Today The Honorable Judge Cain issued a Temporary Restraining Order sought by the plaintiffs in the on-going litigation against the City of Columbus:
Upon Motion of Plaintiffs and for good cause shown, it appearing that Plaintiffs will suffer irreparable harm in the absence of this Order, it is hereby ORDERED as follows: Defendants shall suspend all enforcement activity associated with Columbus Codified Ordinance §2323.171 and 2323.13, including but not limited to, charging suspects, conducting investigations, spending money and entering into contracts with third parties.
This Temporary Restraining Order prohibits the City of Columbus from enforcing their newly enacted firearms ban ordinance for at least the next fourteen days, where the court may extend the order or modify it upon further briefs and/or motions filed by either party.
You can read the complete TRO order here.
---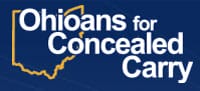 About Ohioans for Concealed Carry:
Ohioans for Concealed Carry, founded in 1999, is a grassroots political activist organization. When founded, the primary goal of OFCC was getting concealed carry passed into law in Ohio. With that accomplished, our mission became to refine the concealed carry law and to expand and preserve the rights of all gun owners in Ohio. Visit: Ohioccw.org