USA – -(AmmoLand.com)- Not only does this gun vise not look like other ones, it is configurable for any firearm made (except maybe a large Barrett). The possible configurations and variable positions of this Tipton tool would make a Rubic's Cube master drool.
The rigid steel frame incorporates modular design components. These modules can be quickly removed, rearranged or removed… as required. The rubber contact pads are over molded to prevent damage to your firearm. The dual clamping of the contact pads enables the user to securely hold any firearm in place. The ball & socket articulating design of the contact pads readily adjust to all firearm configurations.
There are metal leveling feet on all four corners, which makes it a lot easier when one is trying to mount a new scope and need the vise to be level and stable. If your bench is level, you can remove the leveling feet and permanently mount the vise for convenience. We prefer to keep it "mobile" to that we can store it until needed again.
Shooters who use AR platform rifles will definitely want to get this vise. The AR module permits cleaning without disassembly.
The Tipton Ultra vise works just as well with break open rifles and shotguns. That is a real plus for us, as we always had to take them apart for proper cleaning… but, NO MORE!
The included utility trays (movable and removable) are great for keeping screws and small parts organized and not spread out on our bench. For added strength and stability, they have added steel reinforcing plates. And, as one would expect, all of the components are solvent-resistant.
The Tipton Vise is a well designed piece of equipment. The modular design allows you to move and adjust the center assemblies as necessary. The independent clamping and sliding assemblies provide almost limitless configuration possibilities, all the way out to 26.5 inches. This vise is clearly superior to anything else on the market.
With a 2018 MSRP of $179.99, (less $$ online) it is definitely not cheap. However, given its construction, versatility and long term benefits, it is a tool that every shooter must seriously consider.
---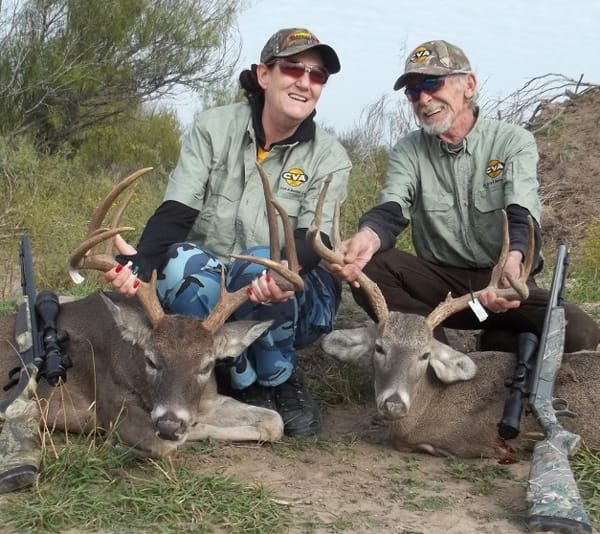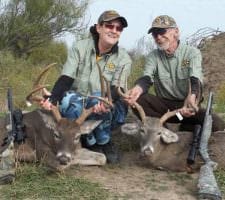 About Jim and Mary Clary:
Jim and Mary Clary have co-authored over six hundred published articles (and counting) on shooting and hunting. You can read many of them on AmmoLand News.