BEAVERTON, Ore. —-(Ammoland.com)- Leupold & Stevens, Inc., is pleased to announce that Leupold Core Team Member Jon Pynch took 1st place at the Canadian Sharpshooter Classic, held July 13-14 in Alberta, Canada. Pynch – who dominated the field by finishing 40 points ahead of 2nd place – runs the award-winning Leupold Mark 5HD 5-25×56 on his competition rifle when competing in long-range precision events.
A two-day sanctioned Precision Rifle Series match at the Rob Furlong Marksmanship Academy range, the Canadian Sharpshooter Classic challenged competitors to engage targets between 500-1,400 yards over 18-20 stages.
"I can't say it enough – of all the gear that a competition shooter has to rely on, nothing is more important than the riflescope," Pynch said. "The Mark 5HD has delivered for me since day one – it tracks flawlessly and is packed with features that were meant for long-range, precision rifle shooters."
The Mark 5HD line that Pynch runs on his competition guns has been crafted to redefine accuracy, precision, and optical performance for long-range shooters – and do so in a package that embodies rugged reliability. Three models – a 7-35×56, 5-25×56, and 3.6-18×44 – are available in both milliradian and MOA configurations.
"Jon is one of the most respected and dominant shooters in the long-range community – and he showed why in Alberta," said Joshua Bechard, Marketing Partnerships Specialist for Leupold & Stevens, Inc. "Winning a PRS-style match by 40 points is incredible. We're ecstatic to have him representing the Leupold brand in the field."
For more information on Leupold products, please visit us at Leupold.com.
Join the discussion on Facebook, Facebook.com/LeupoldOptics, on Twitter at Twitter.com/LeupoldOptics or on Instagram at Instagram.com/LeupoldOptics.
---
About Leupold & Stevens, Inc.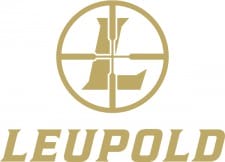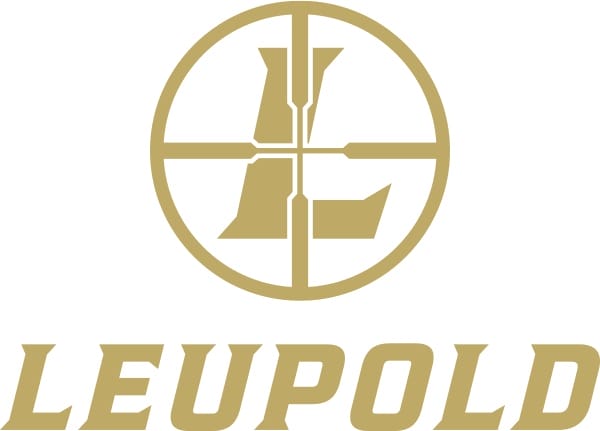 Founded in Oregon more than a century ago, Leupold & Stevens, Inc. is a fifth generation, family owned company that designs, machines and assembles its riflescopes, mounting systems and tactical/Gold Ring® spotting scopes in the USA. The product lines include rifle, handgun and spotting scopes; binoculars; rangefinders; mounting systems; and optical tools, accessories and Pro Gear.