Bushnell Introduces Field Scan Time Lapse Software By Scouting Assistant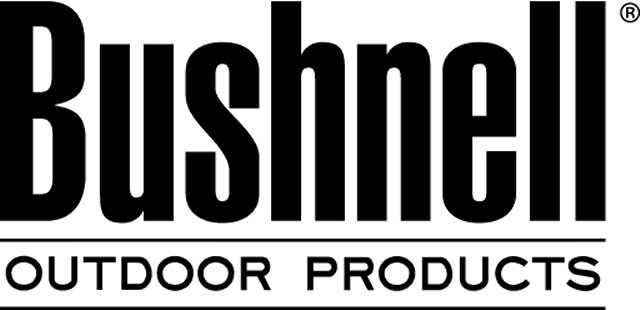 Overland Park, KS. –-(Ammoland.com)-  Bushnell Outdoor Products, an industry-leader in high performance sports optics for more than 60 years, has partnered with Scouting Assistant to introduce a new software application for Trophy Cam users.
Field Scan Time Lapse software allows users to review days of time-lapse images in minutes thanks to sophisticated motion search technology.
Bushnell introduced Field Scan technology with the 2011 Bushnell Trophy Cam line to help trail camera users more effectively pattern game and capture images outside the 45-foot motion activated sensor range.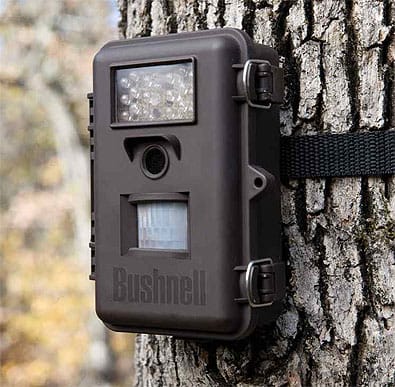 With Field Scan, users can set the trail camera to capture images at pre-set intervals of one minute to one hour, while simultaneously capturing live trigger images, becoming the first in the industry to offer this unique capture capability.
Field Scan Time Lapse software allows users to import time lapse image collections from an SD card to the computer, and quickly review the frames with variable speed playback. With the software's motion search technology, users can create custom searches and efficiently scan captured images for key frames. Photo sets can ultimately be converted to high speed motion video that can be easily viewed or shared.
Each 2011 Bushnell Trophy Cam includes one free license for the Field Scan Time Lapse software. Software download and registration instructions are available with product literature or can be accessed online.
For more information about the complete line of Bushnell Trophy Cam trail cameras, visit the product section online. To learn more about Bushnell Outdoor Products, visit www.bushnell.com or call 1-800-423-3537.
Bushnell Outdoor Products is a global manufacturer and marketer of branded consumer products based in Overland Park, Kansas. Bushnell Outdoor Products sells its products worldwide under the Bushnell®, Tasco®, Serengeti®, Bollé®, Uncle Mike's Law Enforcement®, Stoney Point®, Hoppe's®, Butler Creek®, Cébé®, Uncle Mike's®, Final Approach®, Simmons® and Millett® brand names. For information about any of these brands or products, please contact Bushnell Public Relations at (913) 752-6105.