By Michael Molinaro
USAMU PAO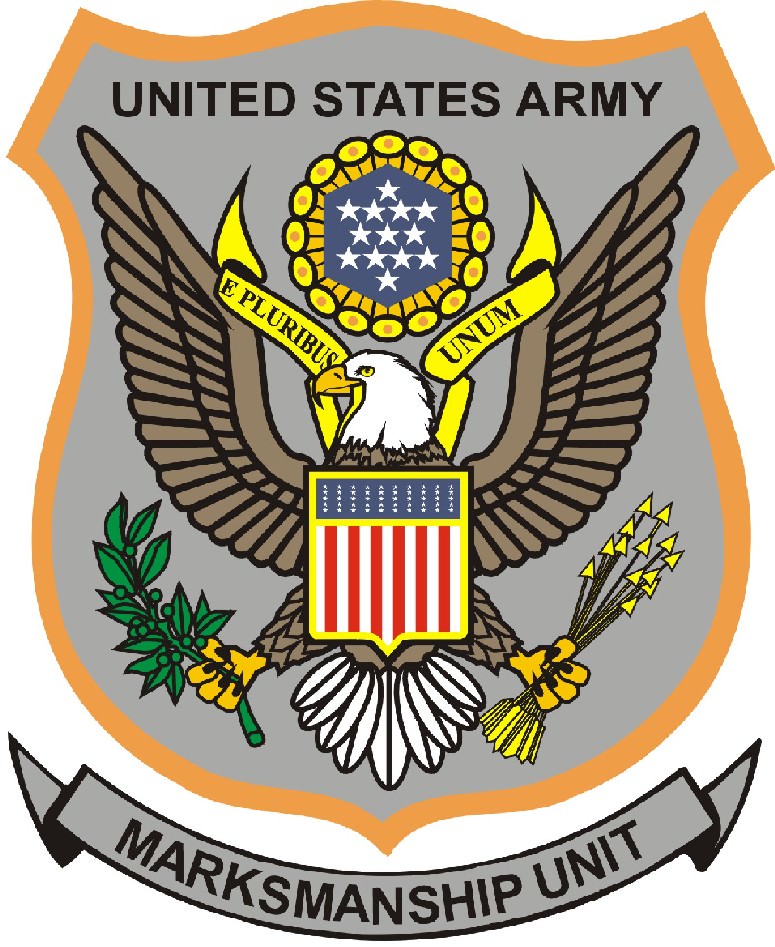 FORT BENNING, Ga. –-(Ammoland.com)- A Soldier from the U.S. Army Marksmanship Unit put himself in solid position to fulfill his Olympic dream after the first of two U.S. Olympic Team Trial matches for Air Gun.
Cpl. Matt Rawlings left the Civilian Marksmanship Program's South facility in Anniston, Al. Dec. 4 in first place in Men's Air Rifle after posting a two-day combined score of 1297.2. The current National Champion's hard work and determination was on full display at the trials.
"Going into the trials I was prepared and confident," Rawlings said. "I expected to do well and have some success. One of the most important things I have learned is that there will always be another day and if you make a match bigger than it is you can easily become overwhelmed."
Rawlings recently won a gold medal at the Pan American Games in Air Rifle and is peaking at the right time. There's a natural correlation between soldiering duties and athletic success as both require self-determination, physical discipline and mental agility to succeed. Rawlings said his duties with the unit and the upcoming holidays will take him off the gun for a few weeks but is focused on the task at hand.
"Being in the Army has helped me gain confidence in myself to do anything I set out to accomplish," Rawlings said. "The best thing I could have done for my shooting is join this great unit. Every day I train, I know that I will be shooting among the best in the nation and the world."
Fellow USAMU Soldiers Cpt. Christopher Abalo and Staff Sgt. Henry Gray also competed in the match and are vying for Olympic team slots. Abalo is currently in fifth place and Gray stands at 11th after the first leg. The top two shooters at the completion of the second leg will earn a spot on the Olympic team.
The second and final part of the air gun trials will be Feb. 24-26 at the CMPs North facility at Camp Perry, Ohio.
About USAMU:
The USAMU enhances the Army's recruiting effort, raises the standard of the Army's marksmanship proficiency, and supports the Army's small arms research and development initiatives in order to raise the Army's overall combat readiness. For more information on the U.S. Army Marksmanship Unit, contact the Public Affairs Office at (706) 545-5436, [email protected] or www.USAMU.com.