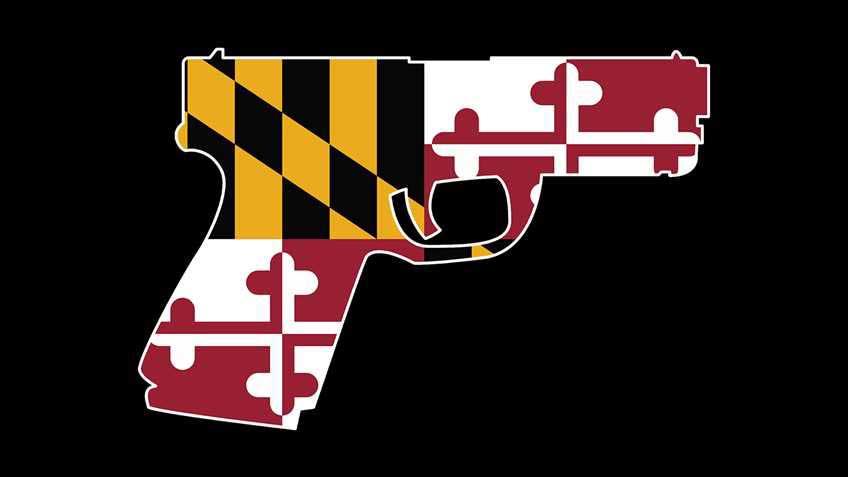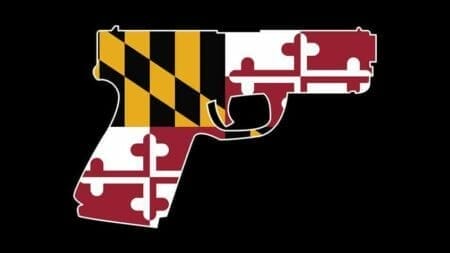 Maryland –-(Ammoland.com)- HB 579 which was hijacked last week by Senator Brian Frosh and extensively rewritten as a gun control bill mandating training courses, died in the Maryland Senate on the final day of the 2012 Session of the Maryland General Assembly.
As originally filed in the House, HB 579 simply exempted certain retired law enforcement officers from the state requirement that they first take the 30-minute online safety course in order to purchase a regulated firearm.
In response to the Woollard decision by the District Court of Maryland, Senator Brian Frosh hijacked HB 579 and added language requiring that Maryland citizens who wished to apply for a concealed handgun carry permit first take an undefined training course PRIOR to making an application for the permit.
The Frosh amendment specifically placed the financial burden for the cost of the training course on the applicant.
This requirement would discriminate against low-income citizens and minorities making it totally unacceptable.
When questioned about there being a connection between the Woollard case and his amendments, Senator Frosh lamely denied that there was any connection.
Repeated "special orders" delayed the final Senate vote on the bill long enough that the clock simply ran out. (Legislative lingo: Special Order: Floor action on a bill is postponed until a definite date or time.)
Your veritable tsunami of emails (over 379,000 on the AGC system alone) definitely caused HB 579 to lose momentum in the Senate, and this probably explains who so little resistance was offered to the requests to "special order" the bill. Senator Frosh made an attempt, but lacking any support from the floor, his effort was futile. In the end, HB 579 never came up for a vote in the Senate.
Well done!
Many revenue bills were not addressed, and a special session will probably be called by the Governor. It is highly unlikely that HB 579 will be placed on the agenda for a special session. We will keep watching just in case, but we have probably heard the last of this until the 2013 Session.
Click here for bill text and Frosh's reported amendments.
THE AMENDMENTS ARE INCLUDED ON PAGES 4-7
An "After Action" email report with HB 579 vote records will follow later this week.
Thank you for your support in this effort,
John H. Josselyn
Legislative Vice President
[email protected]
410-296-3947
---
About Associated Gun Clubs of Baltimore, Inc.

Associated Gun Clubs of Baltimore, Inc. (AGC), located in Marriottsville, Maryland. The Associated Gun Clubs of Baltimore, Inc. was formed on July 1, 1944, when a number of World War II veterans in the Baltimore, Maryland area began looking for a place for recreational and competitive shooting. They organized with several other Baltimore area shooting clubs to form the "AGC" Visit: www.associatedgunclubs.org