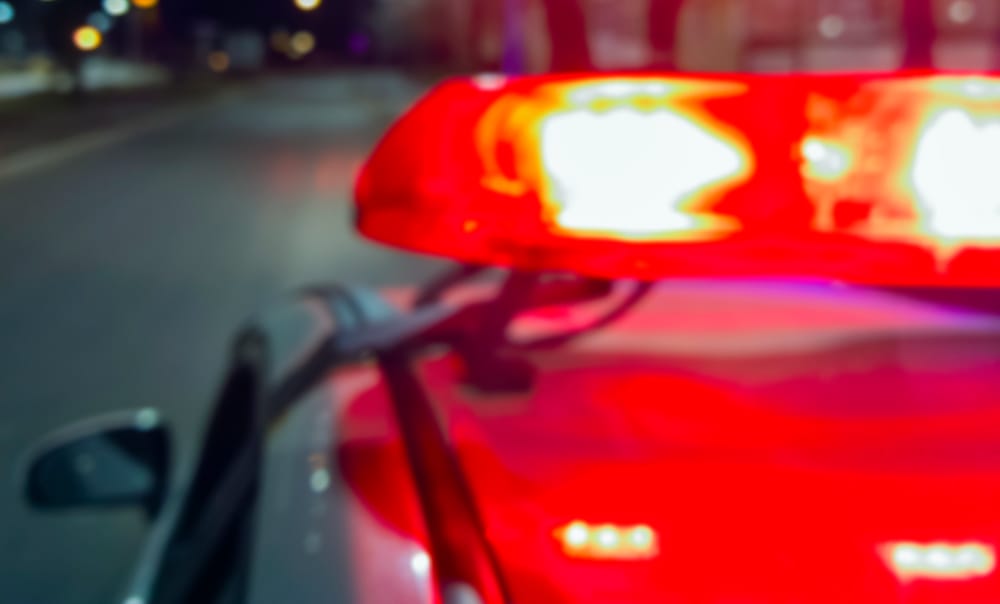 Newnan, Ga –-(Ammoland.com)- Assistant Special Agent in Charge Ray R. Brown of the Atlanta Field Division, Bureau of Alcohol, Tobacco, Firearms and Explosives (ATF) today announced that ATF is offering a reward of up to $5,000 for information leading to the arrest and conviction of the person(s) responsible for the theft of firearms that occurred at Oz Cutlery, a federal firearms licensee located at 1 Court Square, Newnan, Ga. The burglary occurred on May 30.
"We all have a vested interest in arresting those responsible and recovering these stolen guns," said Brown. "Solving this crime will be a team effort among ATF, the Newnan Police Department and concerned members of the public."
During the early morning hours of May 30, Oz Cutlery FFL was burglarized by unknown persons. Eleven handguns (pistols and revolvers) were stolen from a shattered glass display case. The suspect(s) entered through the store's front doors by breaking the glass and squeezing through the burglar bars. Currently, no further descriptions of the suspect(s) or the crime are available.
ATF and the Newnan Police Department are seeking the public's assistance in identifying those responsible. Anyone with information is encouraged to call ATF at (404) 201–1127 or utilize the ATF Hotline at 1–800–ATF–GUNS (800–283–4867). Callers can remain anonymous.
---
About ATF
More information about ATF and its programs is available at www.atf.gov.