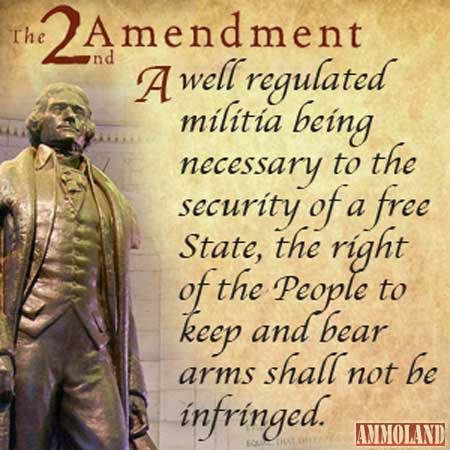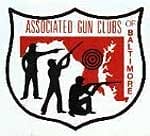 Maryland –-(Ammoland.com)- Oral arguments were presented before the Federal 4th Circuit Court in Richmond on Wednesday, October 24, 2012.
As previously reported, the Federal 4th Circuit Court in Richmond granted the State's request for a stay of the Maryland District Court's order which set aside the state's requirement that an applicant demonstrate a "good and substantial" reason for a handgun carry permit in Maryland.
From most accounts, our side held its own, even when badgered by the Judge King, the Senior Judge on the panel. King seemed to be probing for ways to discredit the case or at least waste the limited amount of time alloted to Gura who was arguing on behalf of Woollard.
The collective wisdom still seems to be that the 4th Circuit will hold for Woollard; a belief reflected in the planning being done by the Maryland State Police, as well as the opposition coming from Johns Hopkins (see article below).
Until the 4th Circuit hands down a decision, the existing Maryland law remains in effect.
Please continue to sit tight and be patient, we are on the home stretch. We are attempting to obtain some relief from the "30 day fingerprint rule" so those persons who applied for a carry permit following the initial Woollard ruling will not be required to pay for new fingerprint scans.
New:
Click here for an mp3 recording of the oral arguments on Woollard in the 4th Circuit Court
Click here for the Associated Gun Clubs brief only
Click here for the Woollard case document portfolio
About:
Associated Gun Clubs of Baltimore, Inc. (AGC), located in Marriottsville, Maryland. The Associated Gun Clubs of Baltimore, Inc. was formed on July 1, 1944 when a number of World War II veterans in the Baltimore, Maryland area began looking for a place for recreational and competitive shooting. They organized with several other Baltimore area shooting clubs to form the "AGC" Visit: www.associatedgunclubs.org