Connecticut Carry Director Ed Peruta Will Take Part In Live Panel Discussion On Need For Guns.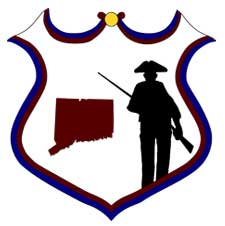 Connecticut –-(Ammoland.com)- Connecticut Carry Director Ed Peruta will be taking part in a one hour live panel discussion hosted by Connecticut Public Television (CPTV) and WNPR regarding guns in America.
Live calls from viewers will be addressed by the panelists.
The panel will take place on Thursday, December 20th between 8 – 9pm.
We would like to thank CPTV and WNPR for once again extending a welcoming hand to Connecticut Carry to discuss the issues so important to us.
It is important that we have good pro-rights dialogue at a time when we will undoubtedly also have lots of negative dialogue.
Please tune in, call in and support the panel in discussing relevant matters in an open and frank manner.
Connecticut Carry is dedicated to advancing and protecting the fundamental civil rights of the men and women of Connecticut to keep and bear arms for defense of themselves and the state as guaranteed by the United States Constitution and the Constitution of Connecticut.
Contact:
Richard Burgess
President
Connecticut Carry, Inc
Ph: 203-208-9577
Email: [email protected]
https://ctcarry.com