Announces Exclusive Global Distribution Agreement.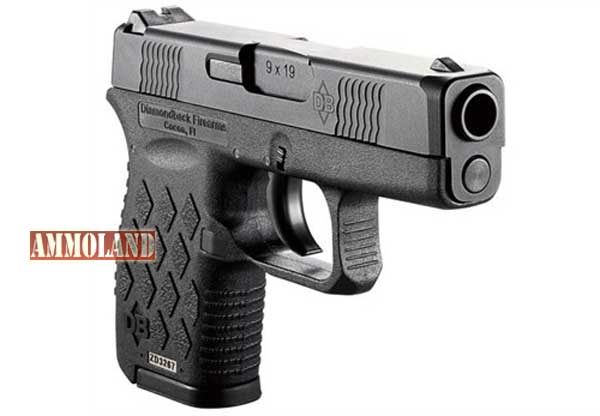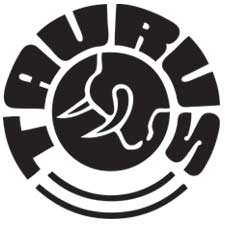 MIAMI –-(Ammoland.com)- Taurus Holdings, a worldwide leader in firearms manufacturing, announces the finalization of their exclusive global distribution agreement with Diamondback Firearms LLC.
As part of the recent relationship, Taurus will assume all sales and marketing efforts of the Diamondback branded products from its Miami, Florida office.
"I am extremely excited about the development of this new partnership," states Taurus President and CEO Mark Kresser. Diamondback Firearms is a well-respected and recognized brand within the shooting industry. Along with their quality line of firearms, several other innovative projects are in the pipeline that make for a very optimistic future."
Diamondback Firearms is a Florida-based manufacturing facility that employs highly skilled American craftsmen producing quality personal defense firearms for responsible gun owners.
"Having the opportunity to become partners with a fiscally secure company that has parallel philosophies in sound business practices, innovative design and manufacturing that complements our brand, is a winning proposition for all parties," says Bobby Fleckinger, Diamondback Firearms owner. "Finding a global partner in Taurus will insure a great future for our brand and one that I am proud to be associated!"
For Diamondback Customer Service, please call 888-380-2767.
About Diamondback Firearms LLC: 
Diamondback Firearms LLC  is an American made firearms manufacturer based in Cocoa, Florida employing American Craftsmen to engineer and produce the highest  quality firearms for responsible gun owners.  For additional information about Diamondback Firearms, visit www.diamondbackfirearms.com.
About Taurus:
Taurus International Manufacturing, Inc. is proud to be the U.S. importer of all Taurus brand firearms manufactured in Brazil and to be the manufacturer of the model PT-22, PT-25 and PT-738 pistols made here in the US.  Taurus International services all Taurus brand firearms under the LIFETIME REPAIR POLICY™  as well.  For additional information about Taurus, visit www.taurususa.com.