Miami Rifle and Pistol Club hosted Cincinnati, OH competition.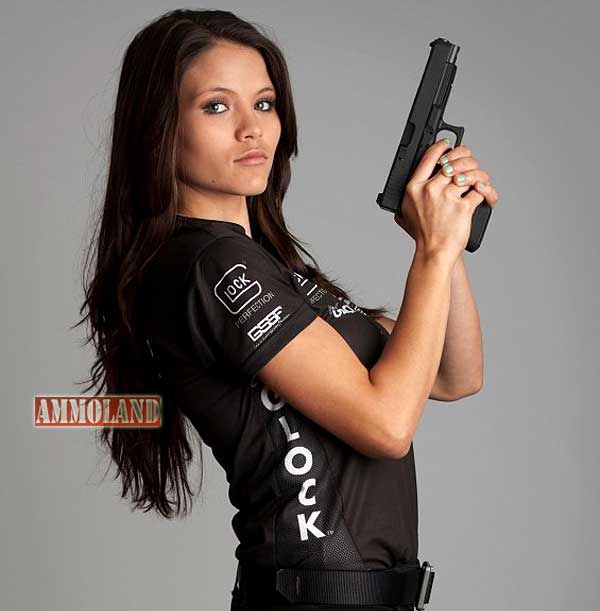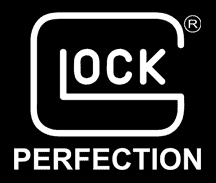 SMYRNA, Ga. –-(Ammoland.com)- Today GLOCK, Inc. announced that Team GLOCK member Tori Nonaka won High Lady and High B Class at the 2013 Buckeye Freedom Blast, held at the Miami Rifle and Pistol Club in Cincinnati, OH, May 24-26, 2013.
Nonaka shot the Limited Division against almost 90 other competitors.
Nonaka competed with her GLOCK 24 pistol, and finished tenth place overall in the Limited division. Her hard work during the 2013 shooting season paid off with a strong finish in the competition.
"I was very satisfied with my performance," said Nonaka. "I was committed to staying behind the trigger leading up to this match. The G24 is a perfect gun for me to run in Limited because it is such a soft shooting .40 caliber handgun."
Nonaka will next compete at the 2013 World Class Steel match held annually at the Old Bridge Rifle and Pistol Club in Old Bridge, NJ.
About GLOCK, Inc.
The GLOCK GROUP is a leading global manufacturer of pistols and accessories. GLOCK's superior engineering has produced a pistol with only 34 parts and a rugged polymer-frame, providing industry-leading reliability shot after shot. GLOCK is renowned for its pistols which are safe, featuring three safeties; simple, offering a low number of components to provide reliability; and fast, with no encumbering parts to slow the speed to fire. This combination makes GLOCK pistols the first choice among consumers and law enforcement, with approximately 65 percent of agencies within the United States choosing to carry GLOCK. Austrian-engineered, the group has manufacturing facilities in the United States and Austria. Based in Smyrna, Ga., GLOCK, Inc. is an advocate for our nation's law enforcement and military personnel, as well as all citizens' Second Amendment right to bear arms. For more information, please visit http://us.glock.com.