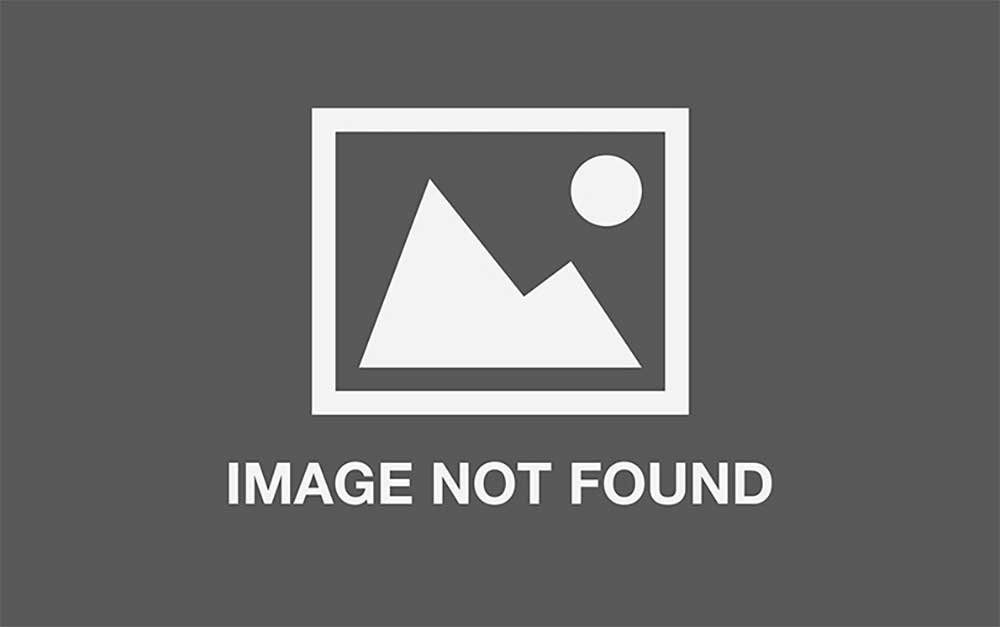 NEWTOWN, Conn –-(Ammoland.com)- Outside of Washington, D.C., the loudest voice supporting the deterioration of the Second Amendment and destruction of jobs in the firearms industry has been that of Mayor Michael Bloomberg and his group, Mayors Against Illegal Guns (MAIG), which is run out of New York City Hall.
He has used his vast personal wealth to bankroll campaigns to defeat our allies in Congress on both sides of the aisle — even at times to the chagrin of fellow New York Democrat, Sen. Chuck Schumer.
With your help, the NSSF PAC has come to the aid of many U.S. senators, on both sides of the aisle, who have felt Bloomberg's wrath. We have hit the airwaves to defend these senators and their positions supporting you by opposing anti-industry, anti-gun efforts in Congress. We have also exposed Hizzoner for his dictatorial style and positions on gun-related issues that run contrary to the principles of millions of voters.
Our work is making a real impact. Many mayors who joined MAIG, thought they were signing up to fight against criminals, gangs and others who violated the law. When it dawned on them that Bloomberg had hijacked the mission and changed it to fight for more radical gun-control measures and to attack their hometown representatives for appropriately representing the interests of their constituents, they made the conscious decision to disassociate themselves from Bloomberg and his crusade.
Now, despite Bloomberg's claim that MAIG's membership is growing, mayors from across the country are leaving the organization in droves. Public statements reveal that they want no part of this gun grabbing agenda and that MAIG has become a political liability for them.
Mayor Bloomberg will without question go after his former associates next for bucking him in a very public manner. We cannot let Mayor Bloomberg bully these brave mayors like he has with members of the U.S. Senate and U.S. House of Representatives.
Thank you for your continued support of the NSSF PAC — the voice defending the industry, your business and the millions of jobs you create.
Lawrence G. Keane
NSSF PAC Treasurer
The NSSF PAC, the nonpartisan, Federal Election Commission-registered multi-candidate political action committee of the NSSF, is a cornerstone of NSSF's government relations strategy. Contributions to the NSSF PAC are used for political purposes to support pro-firearms and ammunition industry, pro-Second Amendment and pro-sportsmen candidates on a bipartisan basis for election or re-election to federal office. Contributions are voluntary and individuals may refuse to contribute without reprisal. Contribution amounts stated are merely suggestions — individuals can contribute more or less than suggested. The maximum annual individual contribution is $5,000. The NSSF PAC will not favor or disfavor anyone based on the amount they contribute or decision not to contribute. Contributions from corporations, foreign nationals without permanent U.S. residency, federal government contractors, by persons in the name of another person, or reimbursed contributions are not accepted. Contributions to the NSSF PAC are not deductible for federal income tax purposes as charitable contributions.
For more information about the NSSF PAC visit www.nssfpac.org or contact Lawrence G. Keane, Treasurer, at 203-426-1320 or [email protected]