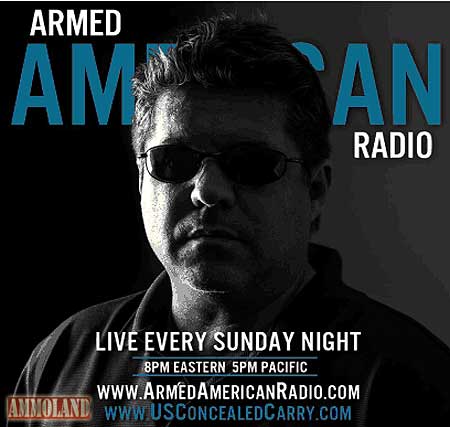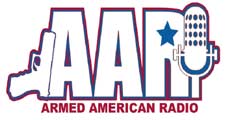 Tampa, Florida –-(Ammoland.com)- Mark Walters will welcome George Zimmerman's brother Robert Zimmerman and his attorney Jeff Dowdy to the Armed American Radio network this Sunday, 7-­-28-­-2013 at 8pm ET.
Mark Walters said, "I am absolutely thrilled to offer the Zimmerman family a supportive environment to talk to the nation. I look forward to providing them a friendly, pro CCW, pro self-­-defense venue."

"Unlike the mainstream media who continue to drag George Zimmerman and his family through hell and put their lives in danger, Armed American Radio will offer a forum for the Zimmerman's to tell the real story in a non-­- confrontational atmosphere."
Armed American Radio is distributed by the Salem Radio Network and heard every Sunday in hundreds of cities across America.
Mark Walters is represented by Eclectic Media Productions
www.armedamericanradio.com, www.uscca.com, www.srnonline.com
Mark Walters
Host
Armed American Radio Network www.armedamericanradio.com
[email protected]
386-AAR-Mark (386)-227-6275
Armed American Radio is syndicated on the Salem Radio Network. For media kit information, please visit www.srnonline.com/talk/talk-walters.shtml
About:
Armed American Radio is the most free-thinking, politically incorrect radio station in the U.S.A. We discuss liberty, self-defense, weapons, family, friends, and life. Visit: www.Armedamericanradio.org