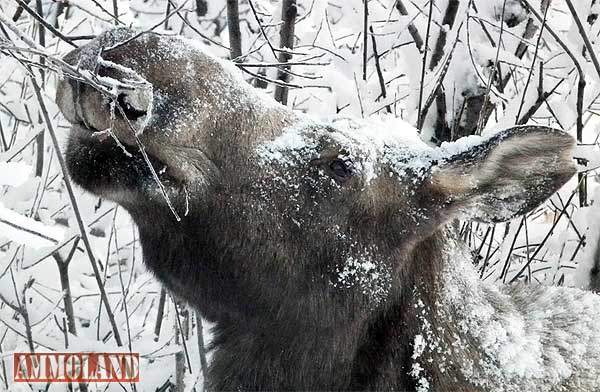 Chisana, AK –-(Ammoland.com)- To AMMOLAND readers from our ENTIRE Team! We wish for you, A Very Merry, Happy and Blessed Christmas and New Year!
Christmas Wish

God give you blessings at Christmas time;
Stars for your darkness, sun for your day,
Light on the path as you search for the Way,
And a mountain to climb.
God grant you courage this coming year,
Fruit for your striving, friends if you roam,
Joy in your labor, love in your home,
And a summit to clear
~ Myra Scovel

"Our hearts grow tender with childhood memories and love of kindred, and we are better throughout the year for having, in spirit, become a child again at Christmas-time." ~Laura Ingalls Wilder

"I wish we could put up some of the Christmas spirit in jars and open a jar of it every month." ~Harlan Miller

May the spirit of Christmas bring you peace,
The gladness of Christmas give you hope,
The warmth of Christmas grant you love.
 ~Author Unknown

"Mankind is a great, an immense family. This is proved by what we feel in our hearts at Christmas." ~Pope John XXIII

"The universal joy of Christmas is certainly wonderful. We ring the bells when princes are born, or toll a mournful dirge when great men pass away. Nations have their red-letter days, their carnivals and festivals, but once in the year and only once, the whole world stands still to celebrate the advent of a life." ~Author Unknown

"Christmas is not a time or a season but a state of mind. To cherish peace and good will, to be plenteous in mercy, is to have the real spirit of Christmas." ~Calvin Coolidge, 1927

"Christmas in Bethlehem. The ancient dream: a cold, clear night made brilliant by a glorious star, the smell of incense, shepherds and wise men falling to their knees in adoration of the sweet baby, the incarnation of perfect love." ~Lucinda Franks
2014 The Year of the Horse
We are looking towards 2014 as a year to make many dreams come true! Please be safe and have many wonderful adventures in the coming year. Stay in touch! We are going to have some amazing Adventures to share with you as well!
Be FEARLESS!!
About:
We here, at Pioneer Outfitters in Chisana, especially those that have been here for a long time know that not everything changes and we would like to share that with you. Pioneer Outfitters has made its living as horse- outfitters from it's' birth. Taking those generations of living in tPioneer Outfitters, Summerhis enormous wilderness and using them to show you all there is to be seen and to help you safely experience all the wonders it has to offer. Pioneer Outfitters would like to invite you to share and experience the wilds of Alaska with us. Visit: www.pioneeroutfitters.com