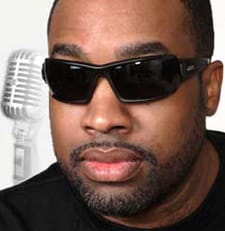 Upper Marlboro, MD. – -(Ammoland.com)- Author of the new book, I Am Soldier of Fortune ( http://tiny.cc/z20b0w ) and editor of the Soldier of Fortune magazine, Lt. Col. Robert K. Brown is the featured guest of this weeks Black Man With A Gun Show available after January 9, 2014.
Brown and the host Kenn Blanchard talk like old friends about his career, his book, and what's next for the sage adventurer.
Firearms trainer and author Massad Ayoob is also a guest this week on episode 356 continuing their conversation about revolvers.  Revolvers have a history in America and Kenn wanted Mas who is the author of several recent books and whom actively trains others in firearms to share his vast knowledge and experience of the "wheel gun" with a new generation of shooters.
The Black Man With A Gun Show podcast has aired weekly since December 2007 and has become a treasure of insight, entertainment and positive content for people in the gun community.  It has been downloaded over a million times and has encouraged the creation of other gun podcast.  Kenn Blanchard recently was a featured speaker at the New Media Expo in Las Vegas about podcasting.
This show will be available on Stitcher.com, iTunes, and via the Black Man With A Gun website.