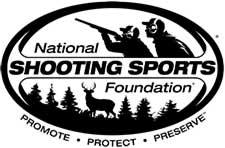 NEWTOWN, Conn –-(Ammoland.com)- There are those who talk about "gun safety," often in a misappropriation of the term, and those who actually do real world gun safety programming.
At the top of the latter list is the National Shooting Sports Foundation's Project ChildSafe. Although once funded by a federal grant, Project ChildSafe is now funded by the firearms industry and public donations.
Five airports across the country have already featured or have committed to displaying Project ChildSafe public service advertising.
As this was being written, NSSF has received word that the State of Utah has selected Project ChildSafe to provide some 30,000 of our kits per year for a three-to-four year program to groups that teach gun safety, health care providers and school districts. Project ChildSafe Works.
So in another way to reach out and inform the public, this year and next, travelers through some of our nation's airports either have or will be seeing electronic and fixed advertising to promote the Project ChildSafe "Own It? Respect it. Secure it." message.
That is, travelers through all airports except for Reagan National Airport serving Washington. D.C. will be seeing these public service ads.
Reagan National Airport serving Washington, D.C. has said NO to advertising promoting Gun Safety.
Read NSSF Senior Vice President Larry Keane's blog post.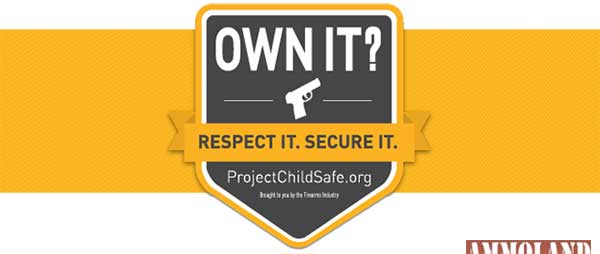 About NSSFThe National Shooting Sports Foundation is the trade association for the firearms industry. Its mission is to promote, protect and preserve hunting and the shooting sports. Formed in 1961, NSSF has a membership of more than 6,000 manufacturers, distributors, firearms retailers, shooting ranges, sportsmen's organizations and publishers. For more information, log on to www.nssf.org.