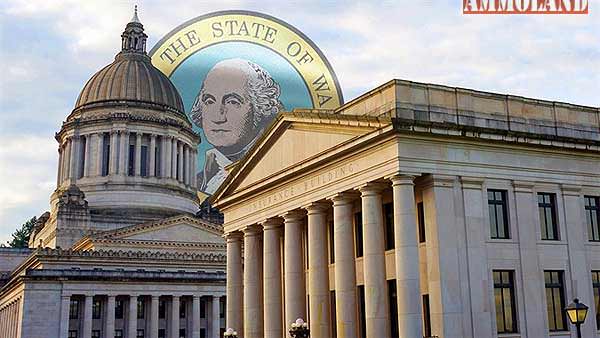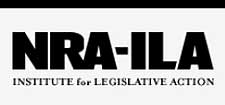 Fairfax, VA –-(Ammoland.com)-  Last week, thanks to members' calls, two egregious anti-gun bills, House Bill 1131 and House Bill 1857, died at cut-off.
As previously reported, HB 1131, sponsored by Representative Eric Pettigrew (D-37), would have criminalized the sale or transfer of legally purchased ivory and ivory products, including firearms, knives and other collectible items.  HB 1131 was introduced with the supposed intent of curbing poaching and helping to end the illegal ivory trade.
Unfortunately, this bill would not have accomplished either of those purported objectives.
Also previously reported, HB 1857, sponsored by Representative Laurie Jinkins (D-27), would have allowed a family member, any "household member," or a police officer to deprive someone of his or her Second Amendment rights based on accusations without adequate due process.
Thank you to all of our members for their strong opposition to these bills. Your continued calls and emails made the difference in defeating these measures.
About:
Established in 1975, the Institute for Legislative Action (ILA) is the "lobbying" arm of the National Rifle Association of America. ILA is responsible for preserving the right of all law-abiding individuals in the legislative, political, and legal arenas, to purchase, possess and use firearms for legitimate purposes as guaranteed by the Second Amendment to the U.S. Constitution. Visit: www.nra.org