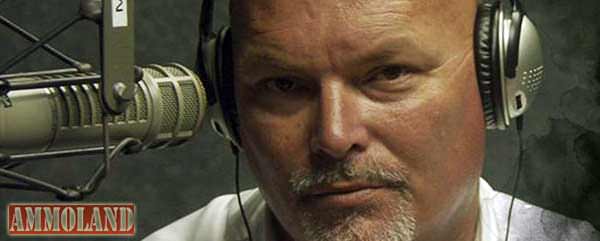 Burnsville, MN -(AmmoLand.com)- Genesis Communications Network is excited to announce its Monday morning lineup with Bill Frady on Lock-N-Load starting June 29th, 2015.
Monday, 10 am EST: From Bearing Arms, I am joined once again by Bob Owens.
Tuesday, 10 am EST: Zeke Stout from SDI comes in to discuss the newest gunsmithing educational news and just to panel.
Wednesday, 10 am EST: At Robar Guns, I have 3 weapons being ReImagined. Freddie Blish comes in to describe to me what is soon coming.
Thursday, 10 am EST: Newest of the NRA Women and bursting all over the gun world, Tatiana Whitlock.
Friday, 10 am EST: Mike Parks and Randy Niswander from a very new and exciting gun company called Agency Arms.
Listeners and affiliates can listen to Lock-N-Load with Bill Frady; live on Genesis Communications Network, Monday through Friday from 8:00am – 10:00am (CST). Visit www.gcnlive.com for more information or to live stream Lock-N-Load or any of GCN's other programs.
Contact GCN Affiliate Relations at (877)996-4327 ext. 241, 148 or 123 for more information regarding Lock-N-Load with host Bill Frady.
About The Genesis Communications Network, Inc.
The Genesis Communications Network, Inc. (GCN) was founded in 1997 by Ted Anderson as a way to fill the vast media void with hard hitting programming highlighting the most detrimental events and topics to the public at the present time, but most importantly, providing viable solutions for any future scenario. Through the years, GCN has established itself as the largest independently owned and operated talk radio network in the country.
For more information, please visit www.GCNLive.com.