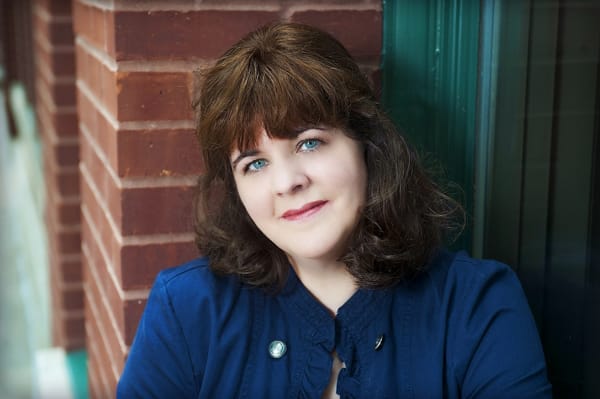 (AmmoLand.com) Today on Armed American Radio's Daily Defense, host Mark Welcomes America's leading conservative Christian talk radio host, Janet Mefferd. Host of the Janet Mefferd Today show heard in hundreds of cities every day across America, Janet brings hard hitting conservative talk from a Christian perspective to the nation's airwaves. The show will air live from 4-5 pm ET and 1-2 pm PT.
Ms. Mefferd said, "I'm thrilled to be joining Mark Walters on 'Armed American Radio's Daily Defense' on Wednesday to talk about the critical role of the Second Amendment in the wake of the Islamic jihadist attacks in Paris. Mark is the leading voice of sanity when it comes to preserving our constitutional rights to self-defense at a time of global terror and jihadist threats to our homeland. I know it's going to be a great discussion!"
Distributed by Salem Radio Network and heard in hundreds of cities across the country and around the world, Armed American Radio and Armed American Radio's Daily Defense with Mark Walters are available to millions of listeners every day.
About the USCCA:
The U.S. Concealed Carry Association (USCCA) is the first and largest, member-owned association designed to educate, train, and insure responsibly armed Americans. USCCA members receive access to a wealth of industry information and insurance protection through its Self-Defense SHIELD program. The USCCA also provides expert advice, product information, and the latest news centered around the concealed carry lifestyle via email, social media, Concealed Carry Magazine, and their nationally syndicated radio program Armed American Radio.