A Gun Digest Book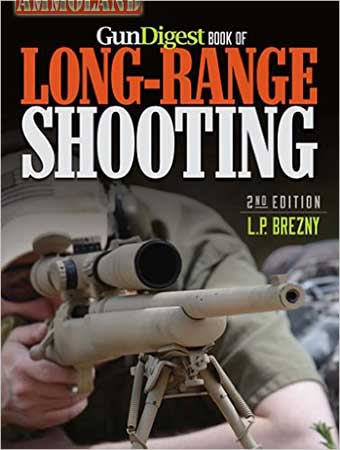 USA –  -(Ammoland.com)- "With 20.000 issues of my first Long Range book sold it was time after seven years to work up a second edition.

This book takes on some of the newer subject that have been generated largely due to the massive advancement of both rifles and cartridges today.

The military has been the major diving force here, and as such new subject material is coming for all the time. Change hits hard in terms of the subject of long range shooting." say Brezny
The long-range game has changed!
It's been seven years since ballistics expert L.P. Brezny wrote the first edition of Gun Digest Book of Long-Range Shooting. Much has changed in the distance game in that time, and Brezny covers it all in this completely updated 2nd Edition.
Inside the Long Range Shooting, Second Edition, by L.P. Brezny you'll find:
Best new guns going long
New calibers and loadings
Big-bore heavy-hitters for 1,000 yards and beyond
The lowdown on Rifle Golf, the hottest new long-range game
The hottest optics, props, chronographs, and techniques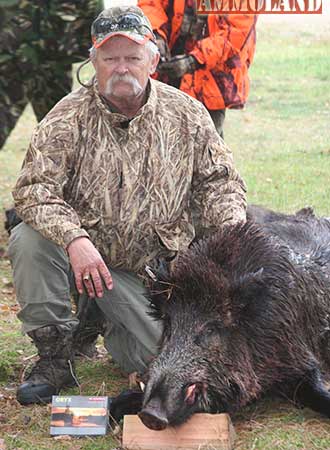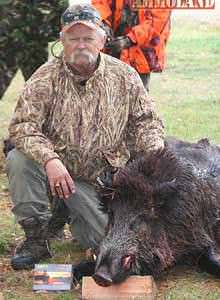 With hundreds of fresh photos and page after page of exciting new information on guns, optics, and ammunition, plus a special chapter dedicated to long-range experts in uniform, Brezny's 40-plus years behind the gun and on the bench come to life. You'll see just how far the sport of long-range shooting has come. If you've been stuck in the rut of the 100-yard rifle range and are yearning for something more challenging, this is the book you must read first.
Don't buy the book if your searching for some head pounding hard math data that in effect comes with some systems when applied down range applications. You won't find it at all in this material. I can assure you no headache medication will be required after reading a chapter of this book. All subjects are directed and applied to down to earth day by day real world hunting and shooting applications. Long Range shooting is not all that tough a nut to crack, it just requires some basic skills, practice, and a better grade of equipment found in the standard deer hunting rifle and optics.
About the Author L.P. Brezny:
With more than 50 years experience in the field and the testing lab, author L.P. Brezny is one of today's most recognized shotgun experts and authors. He is a contributor to dozens of firearms publications, such as Wildfowl, Shotgun Sports, and Varmint Hunters, and he is a regular columnist in the Gun Digest annual. This is his second book with Gun Digest.