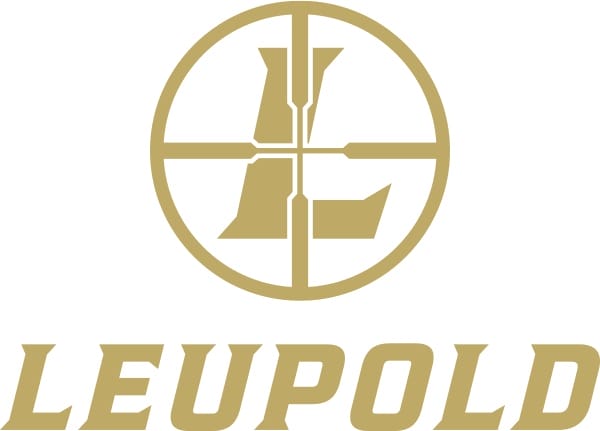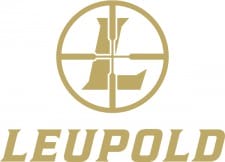 Beaverton, OR -(AmmoLand.com)- Leupold & Stevens, Inc., will be hosting a special webinar event with Mark "Oz" Geist, one of the Annex Security Team members whose story was told in the film "13 Hours: The Secret Soldiers of Benghazi."
During this live online event, Geist and Leupold's Tim Lesser will discuss optics, especially their use in tactical operations, and share stories from the field. Geist and Lesser will also be answering questions fielded from online attendees during the webcast.
"Mark is an American hero, and to have his perspective on tactical optics and their real-world application is an incredible honor for us to share," said Bruce Pettet, president and chief executive officer of Leupold & Stevens, Inc. "Servicemen and women like Mark are one of the reasons Leupold & Stevens employees are relentless in our mission to make the most reliable and rugged optics in the world."
Geist, a former U.S. Marine, was serving as a private security contractor working with the CIA at a classified post known as The Annex in Benghazi, Libya, on Sept. 11, 2012. When U.S. Ambassador Christopher Stevens was attacked by terrorists at his nearby residence, the Annex Security Team defied orders and responded, saving the lives of dozens of U.S. State Department employees.
Later that night and into the morning, the same forces launched an attack against The Annex, where Geist and his team successfully repelled wave after wave of gunmen until they were able to evacuate to the airport. Geist was seriously injured in the attack, which claimed the lives of two security contractors, a State Department employee and Ambassador Stevens.
Please join Leupold for this special event on July 6, at 1 p.m. Pacific time at http://leupold.yourbrandlive.com/c/leupold-event-1.
For more information on Leupold products, please visit us at www.leupold.com.
Join the discussion on Facebook, www.facebook.com/LeupoldOptics, on Twitter at www.twitter.com/LeupoldOptics or on Instagram at www.instagram.com/LeupoldOptics.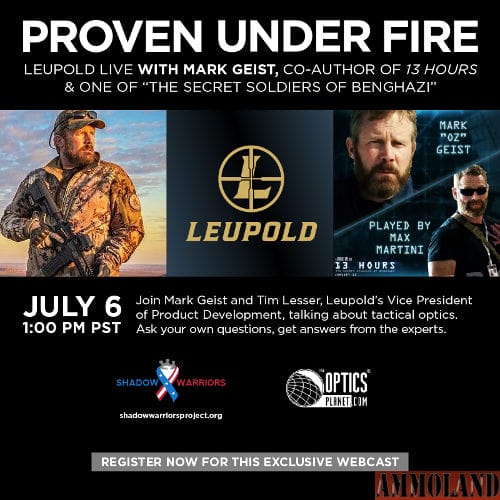 About Leupold & Stevens, Inc.:
Founded in Oregon more than a century ago, Leupold & Stevens, Inc. is a fifth generation, family owned company that designs, machines and assembles its riflescopes, mounting systems and tactical/Gold Ring spotting scopes in the USA. The product lines include rifle, handgun and spotting scopes; binoculars; rangefinders; mounting systems; and optical tools and accessories.
For more information, visit: www.leupold.com.