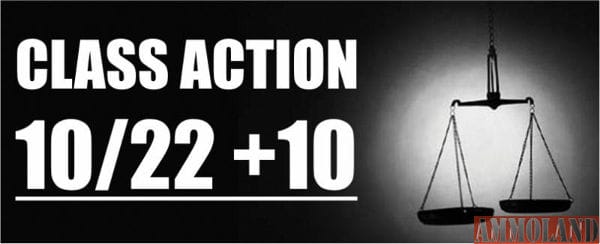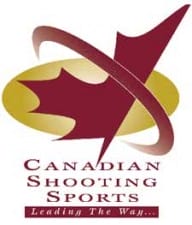 Etobicoke, ON -(AmmoLand.com)- Individuals are advised not to use, transfer, dispose of, alter or modify, or transport these magazines at this time.
At this time, due to the controversy, importers, dealers and individual owners are advised to stop sales and transfers of all 10/22 high capacity (over 10 rounds) rifle magazines. Businesses are cautioned not to attempt to "pin" magazines unless their licenses specifically authorize work on prohibited magazines.
We are advising against businesses or their customers surrendering or returning these magazines to anyone at this time.
If you are the consumer owner of one of these magazines, your participation in the action is very much desired.
THERE IS NO FEE FOR YOUR PARTICIPATION, BUT DONATIONS TO THE ACTION ARE WELCOME.
DONATIONS CAN BE CALLED IN AT 1-888-873-4339 OR MADE AT THE CSSA WEB STORE: 10/22 +10 Class Action Donation.
From consumer owners we need:
A communication informing us of your willingness to participate in a class action lawsuit. Please include all contact information;
Brands and models of 10/22 +10 round capacity magazines currently in inventory and the value of the inventory if possible;
Digital copies of product packaging, manufacturers' or distributors' product sales information, product press releases if possible;
Any information, actions or comments by your Chief Firearms Officer, Inspectors, RCMP or any other law enforcement agency if possible.
Consumer owners interested in joining the class action are asked to email the above information to the CSSA at [email protected]
For more information, please call the CSSA at 905-571-2150.
About CSSA:
The CSSA is the voice of the sport shooter and firearms enthusiast in Canada. Our national membership supports and promotes Canada's firearms heritage, traditional target shooting competition, modern action shooting sports, hunting, and archery. We support and sponsor competitions and youth programs that promote these Canadian heritage activities.
For more information, visit the website at www.cdnshootingsports.org.