by Sam Hoober
Alien Gear Holster's Sam Hoober argues why you should have at least one .22LR handgun in your collection.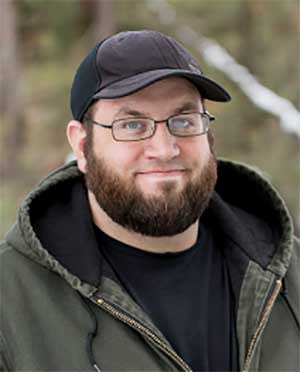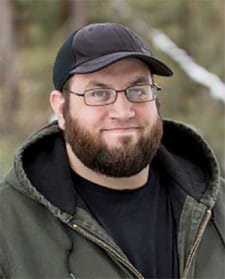 USA –-(Ammoland.com)- There may be no more pleasing pistol to shoot than a .22 handgun. The shooting is easy and the ammunition is cheap…if you can find any. There may be no better tool in learning or sharpening shooting skill.
There are also few guns as useful, as a good .22LR pistol is also handy at hunting small game if you're good enough with it. Hours of fun at the range for a pittance AND food on the table. What's not to love?
No Better Practice Round Than .22LR
There is no better practice round than .22LR, as the utter lack of recoil gives a person the means to work on shooting fundamentals. As a result, it's the perfect round for teaching young shooters as well as letting experienced shooters keep their skills intact.
The round is good for every kind of shooting except for self-defense, so a concealed carry holster for a .22 pistol isn't really the best idea.
Plinking is incredible fun, honing accuracy in target shooting all the way up to hunting and Olympic shooting, as a great deal of Olympic shooting events are done with .22LR. Some aren't, but most of them are – including the biathlon.
For the concealed carrier or handgun hunter, keeping shooting skills honed is a must which is why it's said that a lot of people who carry every day put in more time at the range than the average police officer. However, the .22 can also let you focus on shooting fundamentals that can get missed if one concentrates solely on tactical drills, allowing one to focus on things like trigger control – which is one of the most common causes of inaccurate shooting.
Granted it isn't as if shooting 9mm is all that difficult or even that expensive; practice rounds go for pretty cheap…but not nearly as cheap as 22lr Handgun.
It also happens to be a good game-getting round, which was always part of the .22's appeal though this role is largely reserved for small game. A lot of people out there still put squirrels, rabbits, grouse and other small game on the table with this round. While far more challenging with a handgun, not impossible – and if carrying one while hunting larger game, it might be a good way to get some camp meat.
Getting A 22lr Handgun Without Going Broke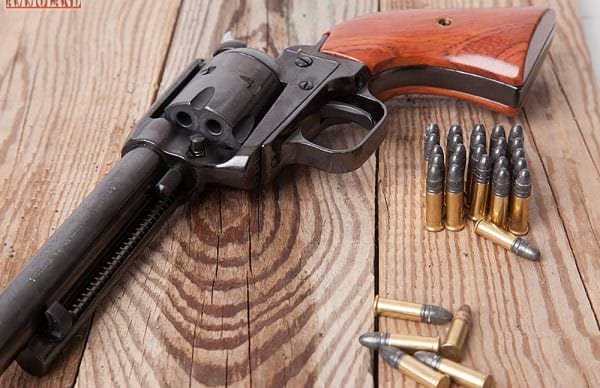 Unfortunately, the hitch in getting a .22 pistol is that there aren't too many out there that are what could be called "cheap and cheerful." There are a BEVY of economic .22LR rifles out there and from some of the big brands too; Remington, Mossberg, Marlin, Ruger, Savage and so on – the long guns that practically everyone owns – all sell a cheap .22 rifle.
Not so much with 22lr Handguns.
Virtually all the big names in handguns sell a .22, but they're a bit on the costly side. For instance, Ruger's Mark IV .22 auto starts around $400 and goes up from there. Walther's .22LR auto pistols are a bit more reasonable and can be found generally around the $350 mark in many stores, though some can be found for much less.
That said, a few import companies sell affordable plinker pistols, such as Chiappa and American Tactical Imports. While they may not be overwhelmingly common in most gun stores, they can be obtained online and shipped to an FFL for not a whole lot; some cost less than $200 before FFL fees and shipping.
The Heritage Rough Rider series is a very good bargain plinker in the world of 22lr handguns. While single-action – and basically a clone of the Colt SAA – it can be had for less than $200 in most cases and can be used with either .22LR or .22WMR cylinders, perfect for plinking at the range and putting a few cottontails or grouse in the game bag.
Sam Hoober is a contributing editor at Alien Gear Holsters, as well as for Bigfoot Gun Belts. He also writes weekly columns for Daily Caller and USA Carry.