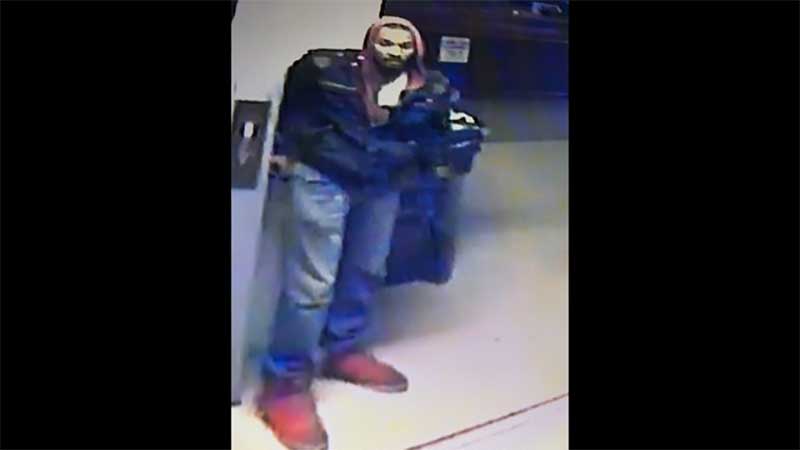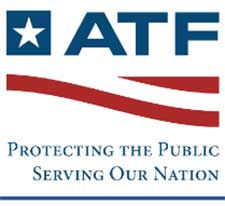 ROSEVILLE, Mich. – -(Ammoland.com)- The Bureau of Alcohol, Tobacco, Firearms and Explosives (ATF) in conjunction with the Roseville Police Department and the National Shooting Sports Foundation (NSSF), the trade association for the firearms industry, have announced a reward for information leading to the arrest and conviction for those responsible for the theft of firearms from Peter's Indoor Range and Gun Shop, a federal firearm licensee (FFL).
A Roseville Michigan gun store was robbed early Tuesday morning, October 24th 2017 , after a thief broke in by cutting a hole in the roof.
Police say an individual robbed Peters Gun Shop and Range on Gratiot Avenue around 6:30 a.m. Tuesday.
Once cutting a hole through the roof and gaining entry, the suspect fled with an undetermined amount of firearms. Police are not sure at this time if anything else was stolen.
About ATF
The Bureau of Alcohol, Tobacco, Firearms and Explosives is a highly specialized agency within the Department of Justice whose main goal is preventing, interrupting and removing violent crime from American communities. ATF investigates and prosecutes crimes involving arson, explosives, alcohol and tobacco diversion and the illegal possession, use and trade of firearms. The Denver Field Division works with local, state and federal law enforcement and public safety organizations to combat violent crime in Colorado, Wyoming, Montana and Utah. For more information about ATF, visit www.atf.gov.