BEAVERTON, Ore. —-(Ammoland.com)- The VX-Freedom series from Leupold & Stevens, Inc. was named "Optic of the Year" at the Big Rock Sports East Show in Raleigh, North Carolina. Big Rock representatives enthusiastically embraced the new-for-2018 VX-Freedom line.
Big Rock Sports is a world-class shooting, fishing and taxidermy distributor that has reach throughout North America. Leupold's Director of U.S. Commercial Sales, Janos Jeszenszky, was on-hand to accept the award from Big Rock Sports' President, Andy Melville, and Vice President of Merchandising, Bob Hunter, respectively.
"Distributors and dealers alike have been very excited about the VX-Freedom series – and orders have reflected that, too," said Jeszenszky. "The entire sales team is confident that the Optic of the Year Award from Big Rock Sports is the first of many to come in 2018."
The VX-Freedom delivers relentless reliability and elite optical performance at a price point that's impossible to disagree with – especially given that the line is designed, machined and assembled in the United States. It is currently available in some of the industry's most popular magnification ranges, such as 1.5-4×20, 2-7×33, 3-9×40, 3-9×50 and 4-12×40. The series supports muzzleloader, rimfire and centerfire rifles. Duplex, Pig-Plex, and the new Rimfire MOA, Tri-MOA and UltimateSlam reticles are available.
For more information on Leupold products, please visit us at Leupold.com.
Join the discussion on Facebook, Facebook.com/LeupoldOptics, on Twitter at Twitter.com/LeupoldOptics or on Instagram at Instagram.com/LeupoldOptics.
---
About Leupold & Stevens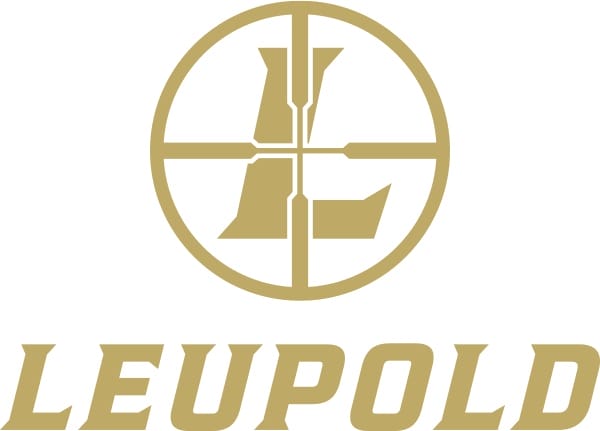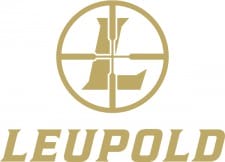 Founded in Oregon more than a century ago, Leupold & Stevens, Inc. is a fifth generation, family owned company that designs, machines and assembles its riflescopes, mounting systems and tactical/Gold Ring spotting scopes in the USA. The product lines include rifle, handgun and spotting scopes; binoculars; rangefinders; mounting systems; and optical tools, accessories and Pro Gear.