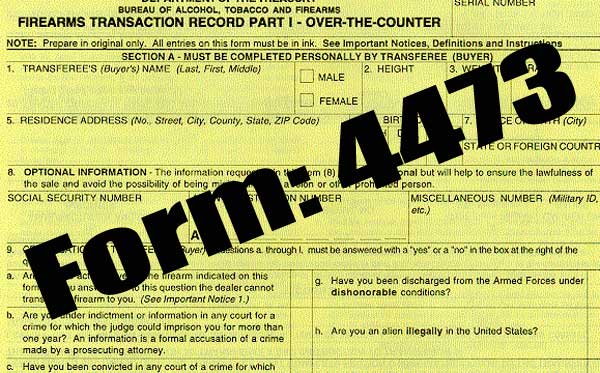 HARTFORD, CT – -(Ammoland.com)- Orchid Advisors, #1 in FFL Compliance Solutions, and strategic partner Grabagun, an industry leading retailer, are excited to announce the industry's first variance permitting the electronic storage of an eForm 4473.
This variance, specific to Grabagun, permits the licensee to retain an electronic copy of an e4473, in lieu of paper, provided that certain conditions are met. Other licensees seeking an ATF Variance of this type must contact ATF and follow their Variance request process. Firearm licensees may contact Orchid Advisors to learn more about supporting retail technology.
"This is an exciting time to be an FFL. We now have the ability to use innovative technology to further reduce errors and improve compliance at the same time we lower costs. Strategically this is a big win for the industry that would not have been possible without our partnership with Orchid Advisors," said Brent Cossey, CEO of Grabagun.
Both Orchid Advisors and Grabagun will be present at the NRA Annual Meeting being held May 3 – 6, 2018, in Dallas, Texas. Discussions pertaining Retail and Manufacturing FFL technology, electronic Bound Books, electronic 4473s and electronic Storage will also be held at this year's 2018 Firearm Industry Compliance Conference, being held May 16 – 18 in St. Paul, Minnesota. Individuals who wish to learn more can register on the event website. www.ficconference.com
About Grabagun:
GrabAGun.com is an independent retailer dedicated to serving the ever-changing needs of the firearms industry. As avid gun enthusiasts, we've immersed ourselves in the 2nd Amendment and remain devoted to the hunters, competitive shooters, and collectors of all kinds. We've built our brand on the foundations of value, variety, and outstanding customer service.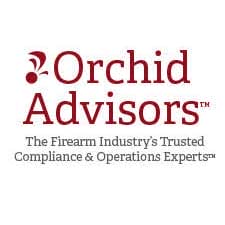 About Orchid Advisors:
Orchid Advisors provides ATF and ITAR compliance services to manufacturing, distribution, and retail FFL. The firm offers FFL and Export licensing, deep record inspections, e4473/NFA eForms and Electronic Bound Book software. In conjunction with NSSF, Orchid Advisors hosts the Firearm Industry Compliance Conference and operates the largest online ATF and ITAR compliance training platform available. Orchid Advisors' unique staff of former firearm industry attorneys, former ATF, compliance professionals and software executives are passionate about FFL compliance. Visit orchidadvisors.com to learn more