Bob Irwin highlights the latest self-defense and other shootings of the week. Read them and see what went wrong, what went right and what we can learn from self-defense with a gun.
USA –-(Ammoland.com)- WJXT News4Jax 05-28-18 reports a west central Florida woman shot her ex-boyfriend twice Monday morning after he crept into her Tampa-area apartment through a broken window.
The Lakeland Police Department said an officer answering a disturbance call at a home on Kansas Avenue about 5:15 a.m. was trying to find the victim's apartment when he heard gunshots.
It was then that the officer saw an individual limping into the street with an apparent gunshot wound to the leg. He was taken to a staging area nearby for treatment.
A few minutes later, the 32-year-old, intended victim emerged from her apartment. She told investigators their suspect was her ex-boyfriend. He had just broken into her apartment by climbing through a shattered window.
The woman victim told Officers she grabbed a handgun and defended herself by shooting at the intruder. She hit him once in the buttocks and once in the leg. He then fled her apartment.
Police said the ex-boyfriend faces charges of felony burglary to an occupied dwelling and misdemeanor battery. As of this report, he was receiving treatment at a hospital.
The Lakeland Police Department released this information on their Facebook page.
Comments:
With the intruder inside, residents are on good legal grounds in most jurisdictions to use lethal force.
Statically intruders usually flee when armed resistance is offered.
A higher percentage flee when they're actually shot. A good shoot pretty much anywhere but New York City, San Francisco, Washington D.C. et al.
Bob Irwin, Las Vegas.
---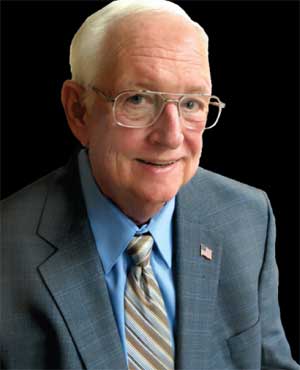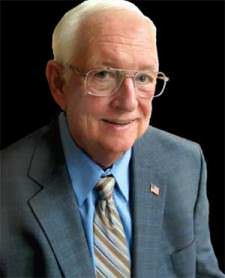 About Bob Irwin
Bob is retired after 30 years of ownership of The Gun Store & Indoor Range in Las Vegas.
He continues his 2A issues show "Fired Up with Bob Irwin" on YouTube and on KLEY 1230 AM, The Nevada Talk Network on Saturdays at 9 a.m.
This is 8 Nevada stations. Streamed world wide. As a firearm instructor of Concealed Firearm Applicants, Armed Security Officer and Law Enforcement Academies over his career, Bob appears frequently as an expert witness for firearm & use of force cases in Federal, State and local courts.
---