BEAVERTON, Ore. —-(Ammoland.com)- It is now easier than ever to represent the #LeupoldCore. Leupold & Stevens, Inc., is happy to announce the launch of LeupoldShop.com – the company's new Pro Gear Apparel Shop. LeupoldShop.com is now offering Leupold-branded men's, women's, and youth tees, hats, and outerwear.
"Ever since we launched our Pro Gear line we've gotten endless phone calls and emails from our fans and consumers, who have seen the shirts or hats on social media or television and wanted one for themselves – they just haven't known where to find them," said Steve Krajczynski Director, Consumer Direct Sales for Leupold & Stevens, Inc. "We're ecstatic to be able to make a high-quality line of apparel available to our consumers, all right at their fingertips on LeupoldShop.com."
Leupold's premium t-shirt line is available in men's, women's, and youth sizes and are equally at home in the backcountry or on the range. The outerwear line consists of jackets, hoodies, and base layers. The hat selection, meanwhile, delivers a variety of designs for every hunter, shooter, and outdoor enthusiast. More product lines may become available in the future.
For more information on Leupold products, please visit us at Leupold.com.
Join the discussion on Facebook, Facebook.com/LeupoldOptics, on Twitter at Twitter.com/LeupoldOptics or on Instagram at Instagram.com/LeupoldOptics.
---
About Leupold & Stevens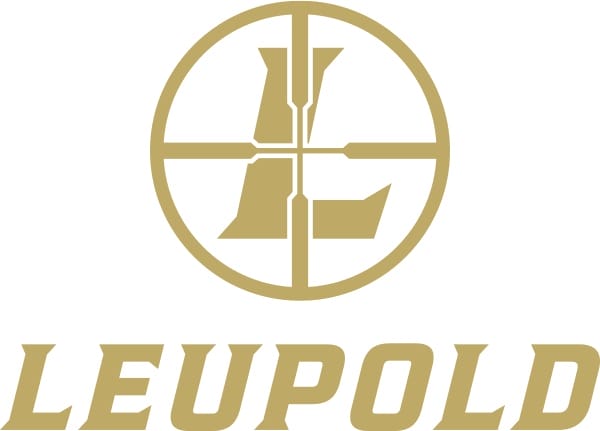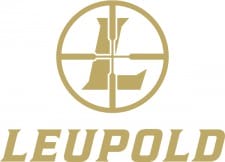 Founded in Oregon more than a century ago, Leupold & Stevens, Inc. is a fifth generation, family owned company that designs, machines and assembles its riflescopes, mounting systems and tactical/Gold Ring® spotting scopes in the USA. The product lines include rifle, handgun and spotting scopes; binoculars; rangefinders; mounting systems; and optical tools, accessories and Pro Gear.