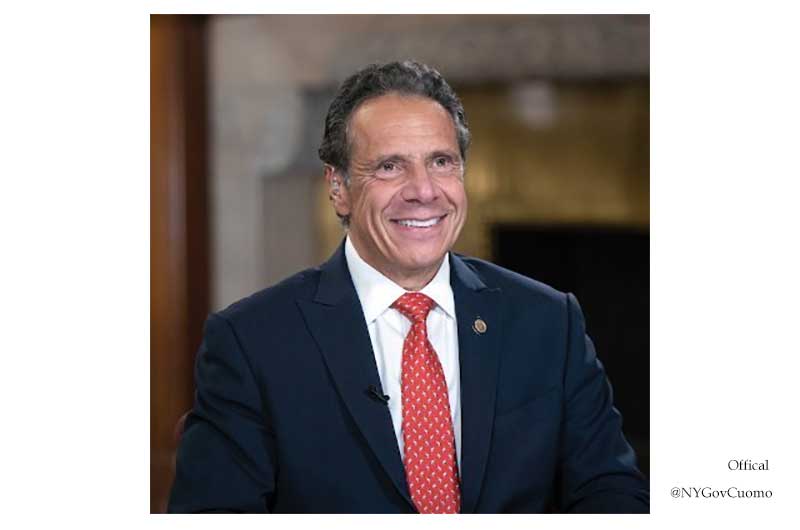 United States – -(AmmoLand.com)- When discussing the full-spectrum threat to our Second Amendment rights, one of the weapons we have to contend with is blacklisting. Whether it comes from Andrew Cuomo or social stigmatization, this is a weapon intended to chill activism on the part of Second Amendment supporters. What it does, for all intents and purposes, is to tell them, "If you oppose our agenda, we will destroy your ability to make a living and wreck your life."
Harsh, but that is the reality that a lot of Second Amendment supporters are facing. It should not be the case, but it is. How do we handle this threat? Well, in the case of government officials who are abusing their offices to enforce a blacklist, the courts are the best option, followed by reaching out to local media.
This is because of local, state, or even federal officials are retaliating against you for your advocacy on behalf of our Second Amendment rights, then they have violated your First Amendment rights. At the very least, it will result in an adverse court ruling for them, and you have a chance to lay down a precedent prevent others from similar abuses, even if you are never made fully whole yourself.
In the case of social stigmatization, you will probably want to look to local media, but you will need to be very careful about how your Second Amendment support comes across to people. This is because social stigmatization by private parties can be just as protected under the First Amendment as our advocacy for our Second Amendment rights is.
Now, according to WorkplaceFairness.org, in some states, if you do face professional repercussions for your political views, you could argue you are the victim of discrimination. You will need to check with an attorney who specializes in employment law for that. That said, the best protection against blacklisting are not legal action or laws.
Your first line of defense is always to maintain the esteem of your friends, family, neighbors, community, and co-workers. If you own a business, then you also should make sure you have a sterling reputation on that front, maintaining a very good reputation among the community and your customers. This reputation, combined with one as a Second Amendment supporter that is credible, knowledgeable, and respectful of others, is crucial to beating a blacklist.
When you do get targeted for a boycott or a blacklist, that is when you go to local media outlets. If you have been involved in advocacy to support our Second Amendment rights, you should be on good terms with at least one or two local reporters. If they are good reporters, they will be talking to friends, neighbors, business associates, etc. That is when your very good reputation comes into play.
If you have that good reputation, those the reporter contacts will stick up for you, even if they don't see Second Amendment issues the same way you do. It gives you much better odds of a favorable story when you are forced to fight back against a blacklist. You can then leverage that media report to get other groups and associations (your local American Legion post, chamber of commerce, etc.) to condemn the blacklisting. Local media will invariably cover that as well.
If you have that good reputation, and you have worked well with the local media, then you will have a good chance to beat the blacklist. There are no guarantees, of course, and even a successful fight against a blacklist or boycott won't mean you come out unscathed. But when anti-Second Amendment extremists do try to blacklist you, a hard but successful fight beats the alternatives.
---
About Harold Hutchison
Writer Harold Hutchison has more than a dozen years of experience covering military affairs, international events, U.S. politics and Second Amendment issues. Harold was consulting senior editor at Soldier of Fortune magazine and is the author of the novel Strike Group Reagan. He has also written for the Daily Caller, National Review, Patriot Post, Strategypage.com, and other national websites.