USA – As the unified voice of the suppressor community, the American Suppressor Association is unequivocally opposed to any attempt to ban suppressors. We are unwavering in our support of the Second Amendment, as well as the individual right to possess suppressors.
Since 2011, we have successfully fought to legalize suppressor ownership in three states and suppressor hunting in eighteen. No organization has done more to fight for suppressors than ASA. However, we need your help now more than ever!
Make your voice heard by telling the President you support suppressor ownership and are opposed to any ban! It's time to get loud!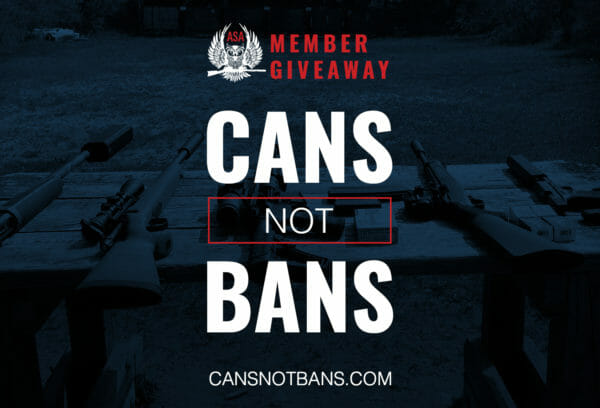 ---
ABOUT THE AMERICAN SUPPRESSOR ASSOCIATION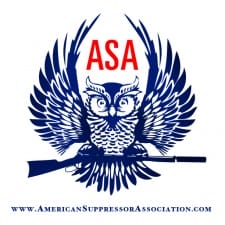 The American Suppressor Association (ASA) is the unified voice of the suppressor industry. Our mission is to unite and advocate for the common interests of the suppressor community. To accomplish our mission, our principal initiatives focus on state lobbying, federal lobbying, public education, and industry outreach.
For more information on how you can join the ASA, and help protect and expand your right to own and use suppressors, please visit www.AmericanSuppressorAssociation.com.