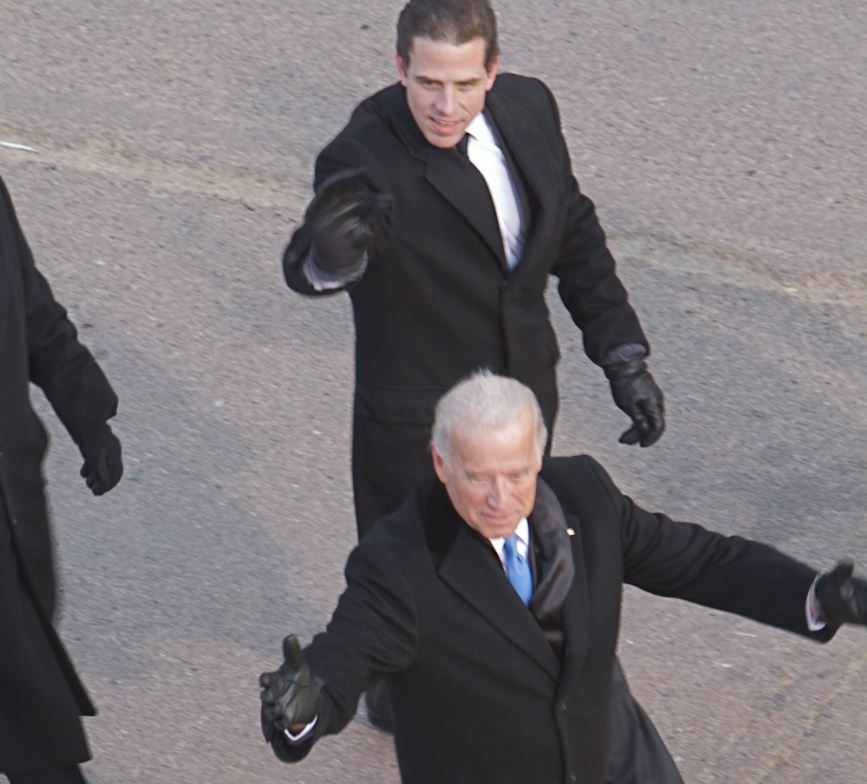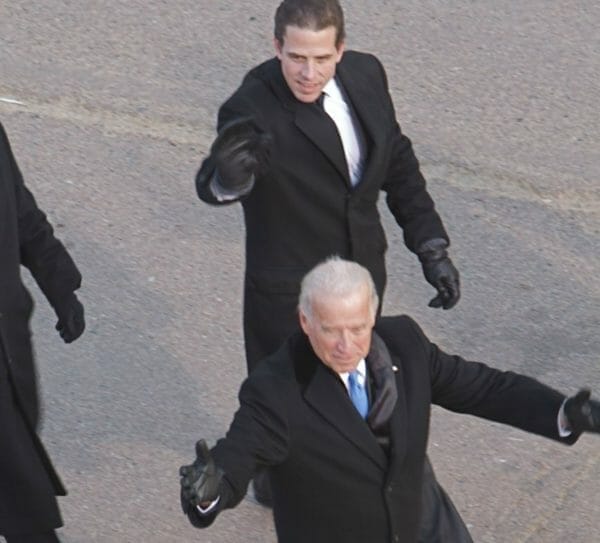 U.S.A. – -(Ammoland.com)- "ATF will prosecute some individuals for admitting substance abuse and firearm ownership," attorney Stephen Stamboulieh demonstrated in a "Plaintiff's Opposition to Defendant's Motion for Summary Judgment," filed Wednesday in the United States District Court for the District of Columbia. "For an example, in 2019, it prosecuted a Black man from Hattiesburg, Mississippi."
Stamboulieh was responding to the Bureau's January Motion for Summary Judgment in which it asked Judge Rudolph Contreras to order a complaint closed that had arisen from its refusal to confirm or deny the existence of any records related to Hunter Biden's reported gun purchase. ATF's rationale was that any public interest is outweighed by Biden's privacy interests.
The case, as documented in a series of exclusive AmmoLand Shooting Sports News columns, arose from media reports (and text entries reportedly recovered from Biden's laptop) that his then-love interest, his brother's widow, Hallie, took his gun and threw it in a supermarket trash receptacle. Biden, widely reported and self-professed to have been an illegal user of controlled substances would have had to answer "No" to the question about use on the ATF Firearms Transfer Form 4473. Because doing so falsely would be a felony, this correspondent filed two Freedom of Information Act requests for responsive records, one with ATF and one with the Secret Service, both reported to have been investigating the incident.
Despite those reports, Secret Service attested it could find no responsive records, signing an affidavit under penalty of perjury. ATF took a different approach, alternatively saying I don't qualify as a journalist, that they couldn't find responsive records, and that they made a mistake and shouldn't have responded because Hunter Biden's privacy interests take precedence over the public's need to know.
Not everyone's privacy is prioritized and not everyone prohibited from firearm possession is given deference and cover.
"The ATF does in fact prosecute some individuals for being unlawful users of controlled substances and having firearms," the Opposition Memorandum argues, citing the case of the aforementioned Black man, Jakobe McCray Woullard, 19, who "pled guilty … to being an unlawful user of a controlled substance in possession of a firearm."
Woullard was found to be in possession of "one" round of ammunition, he was charged for that and sentenced to "115 months of confinement on his new offense and 24 months for violating his federal supervised release" for his previous offense of smoking marijuana and being in possession of a firearm.
"The law should be the law for everyone, not just the ones unlucky enough to be not privileged, and Codrea's FOIA request would shed light on the agency's actions in a particularly egregious case of willful failure to enforce the laws we've all sworn to uphold and they've sworn to enforce," the Opposition Memorandum continues.
There's plenty more, and the document is embedded below. If the judge listens to ATF and closes the inquiry, more than Hunter Biden's gun purchase will be covered up – by not allowing the inquiry to go forward, other serious crimes may also never be investigated.
If Secret Service was not officially involved, who were those guys? Was anyone working "off the books" or were the reported agents not who they represented themselves to be?
If Hallie Biden took the gun because Hunter's behavior alarmed her, isn't that why the administration is pushing for "red flag laws"?  Also, the case can be made that regardless of motivation, her actions, first "transferring" the gun to herself without permission and then disposing of it where it was reportedly retrieved by someone rummaging through the trash, is either a "theft of firearm" felony and/or a violation of Delaware's "universal background checks" law.
The Biden administration's actions are especially curious, having made "gun control" and outrage over racial injustices domestic policy centerpieces. That ATF is trying to squelch an investigation, that all the self-styled "gun safety" organizations are not even mentioning this, that no Congressional Democrats are interested in complaining or in alerting Black Lives Matter, and that no media organizations are scrambling to be the ones to "break" what appears to be a directed cover-up to the general public tells us much.
So will what Barack Obama-nominated Judge Contreras orders.
---
About David Codrea:
David Codrea is the winner of multiple journalist awards for investigating/defending the RKBA and a long-time gun owner rights advocate who defiantly challenges the folly of citizen disarmament. He blogs at "The War on Guns: Notes from the Resistance," is a regularly featured contributor to Firearms News, and posts on Twitter: @dcodrea and Facebook.