Kahr Arms Will Reintroduce the Baby Desert Eagle Handgun
19 gun model variations headed for the USA in 2011.

PEARL RIVER, NY —(Ammoland.com)- Kahr Arms and Magnum Research are proud to announce that they will be reintroducing the popular Baby Desert Eagle handguns for 2011.
Magnum Research, Inc. imported the Baby Desert Eagle model handguns, also called the Jericho, from IWI in Israel for 22 years.
Then, three years ago, MRI stopped selling the popular handgun, and consumer demand for it has grown ever since.
Kahr Arms will reintroduce the Baby Desert Eagle models to U.S. markets in the first quarter of 2011 at the SHOT Show in Las Vegas, Nevada. The Baby Desert Eagle II handguns will be available in 9mm, .40 S&W and .45 ACP, with steel or polymer frames in black only. The full size and semi-compact models will include a tactical rail—resulting in a total of 19 model variations.
Pricing for the Baby Desert Eagle II series ranges from $616 for the polymer frame models to $630 for steel frame models.
Orders will begin shipping in early Spring 2011.
Come by booth #15951 at SHOT Show to see the Baby Desert Eagle II lineup first hand, before they hit the market.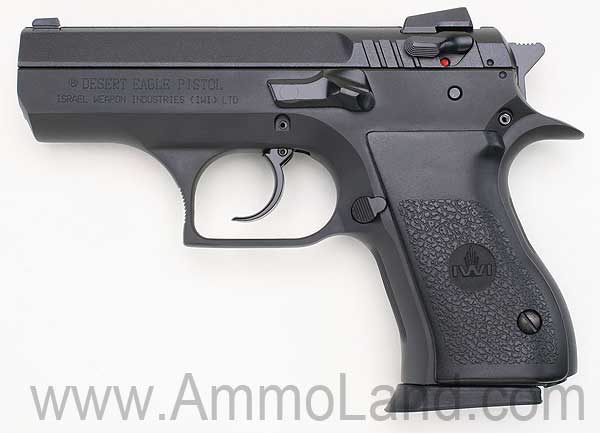 To learn more about these products and more that will be offered through Kahr Arms, visit www.magnumresearch.com.
Visit www.kahr.com to learn more about Kahr Arms.