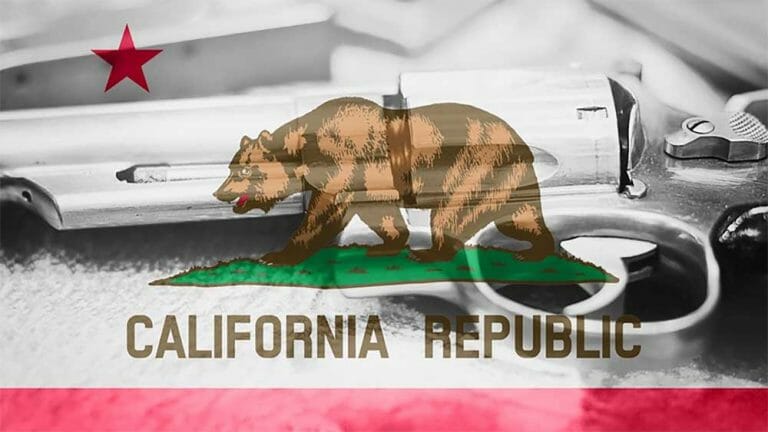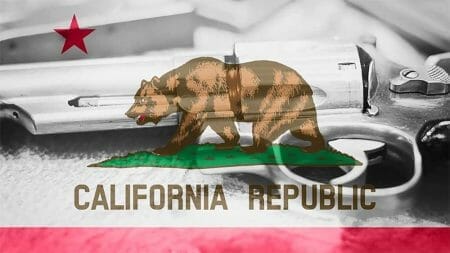 Sacramento, CA –-(Ammoland.com)- Once again the shameless attacks against your Second Amendment right continue at the political theater known as the California State Capitol.
The 2012 curtain is up and the anti-gun tragedy is playing out in the form of NINE ANTI-GUN BILLS. One of the worst is AB 1527 (Portantino) which is an attempt to ban the open carry of rifles and shotguns.
DON'T SIT AND WATCH THE ANTI-GUN SPECTACLE PLAY OUT!
Help CRPA bring the curtain down on bad-acting politicians and the relentless attacks on your Second Amendment right. Please don't leave it to others to take action. Preserve the Second Amendment right not only for yourself, but in honor of those before you, and for those after you!
Thanks to your ongoing support you have a CRPA representative strategically working for you in Sacramento when critical decisions are being made on your Second Amendment right. The CRPA's full-time lobbyist is at the State Capitol on a daily basis ensuring that your right to own and use firearms is vigorously defended.
This year, in addition to fighting against ruthless, anti-gun legislation, the CRPA is co-sponsoring three bills and supporting two other pro-gun bills:
2012 CRPA BILL PROGRAM
AB 2376 – (Halderman) License to Carry Concealed; Good Cause if Victim of Hate Crime
AB 2615 – (Jones) License to Carry Concealed; Good Cause would be Self-Defense
SB 1367 – (Fuller) Archery Deer Season Carrying of Concealed Firearms if Licensed to Carry Concealed
SB 1567 – (La Malfa) Firearms Waiting Period; One Day for Persons Licensed to Carry Concealed
SB 1569 – (Fuller) Firearms Waiting Period; Reduction from 10 to 3 Days
Do you trust all California legislators to fight for your fundamental RIGHT to keep and bear arms? Think again. Just imagine what it would be like if you had no one advocating on your behalf at the State Capitol. How long would it be before your personal freedom to own a firearm would be completely taken away?
Make sure that the California Legislature knows that you are watching their every move on gun-related legislation and that you won't allow your Second Amendment right to be stripped from you!
JOIN FORCES WITH THE CRPA AND HELP US DEFEAT THE ANTI-GUN EXTREMISTS BY MAKING A GENEROUS DONATION TO THE CRPA LOBBYING PROGRAM!
Invest in the future of your Second Amendment right, and don't let California and your Second Amendment right become a victim of the gun-ban zealots. We need your assistance now, more than ever. Even if you have never made a donation to the CRPA before, now is the time. Together, with your personal and financial support, we can fight against the gun-ban effort.
YOU CAN BE SURE THAT EVERY DOLLAR YOU DONATE TO THE CRPA STAYS IN CALIFORNIA TO FIGHT THE ANTI-GUN FORCES IN CALIFORNIA.
---
About California Rifle and Pistol Association

The California Rifle and Pistol Association "CRPA," founded in 1875, is dedicated to defending the rights of law-abiding citizens to responsibly use firearms for self-defense and the defense of their loved ones, for sport, and for all other legal activities. CRPA is the official state association of the National Rifle Association. A California non-profit association, CRPA is independently directed by its own Board of Directors. CRPA's members include law enforcement officers, prosecutors, professionals, firearm experts, the general public, and loving parents. CRPA has always worked to reduce the criminal misuse of firearms and firearms accidents, while actively promoting and organizing the competitive shooting sports and Olympic training programs in California. We are proud to say that many CRPA competitors are among the best in the world. Visit: www.crpa.org